Singapore Writers Festival is coming back for its 22nd edition this November with the theme 'A Language of Our Own'. Helmed by local poet, Pooja Nansi for the first time, this year's edition has already raised set high expectations with internationally acclaimed authors like Roxanne Gay, Min Jin Lee and Marlon James forming part of the confirmed lineup.
But we thought Singapore authors and poets deserve some love too! Their stories brim with experiences and sentiments that harken to experiences growing up on our tiny red dot. Be prepared to laugh and even shed a tear or two when you hear them share their stories and journeys!
So bookmark these (there are many more) Singapore authors and poets to lend your ears to at this annual event at both free and ticketed events.
1. Boey Kim Cheng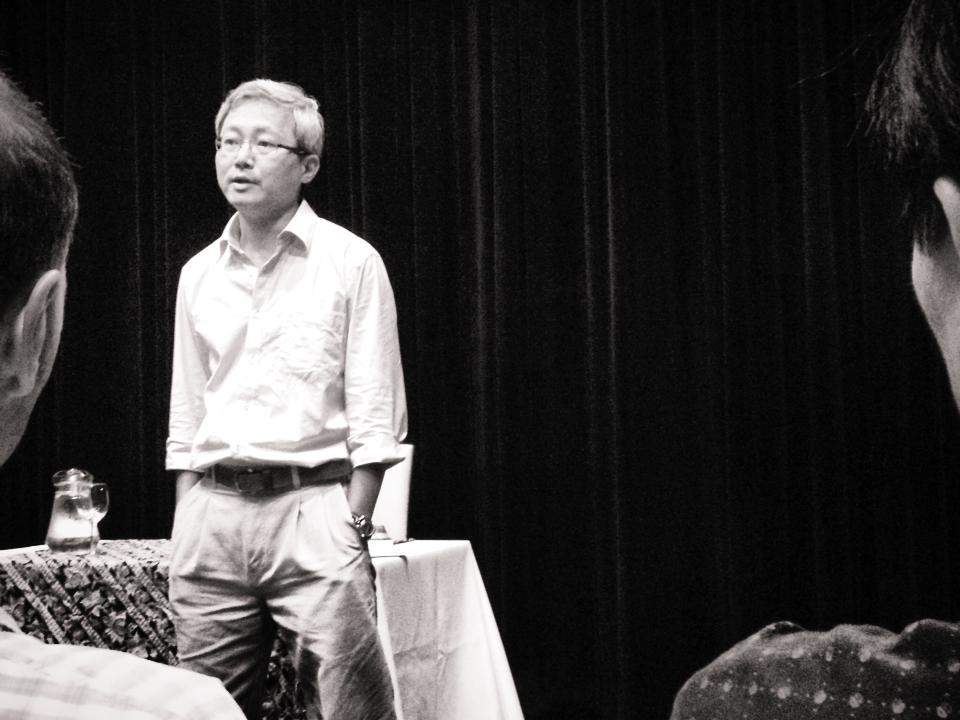 Boey Kim Cheng is probably one of the oldest on this list but definitely one of the most distinguished. His first collection of poetry; Somewhere Bound was published when he was a student at National University of Singapore (NUS) and followed by Another Place which became the first of his poetry works to be chosen as a GCE "A" Level text from 2005 to 2015.
We hear his travel memoir, Between Stations, is one to read. It chronicles his journey through India, China, Pakistan to Egypt and Morocco. He explores the condition of the migrant writer while trying to negotiate a sense of belonging to his birthplace, Singapore and by then, adopted country, Australia. Boey has since returned to Singapore and is currently Associate Professor at the Division of English at Nanyang Technological University. Head down to listen to this lyrical poet who though looks humble, will probably send you into a deep reverie with his words.
SWF Poetry Roundtable
Address: Play Den, The Arts House, 1 Old Parliament Lane, S(179429)
Date: 10 Nov
Time: 3pm – 4pm
Price: $25
2. Aw Seow Pooi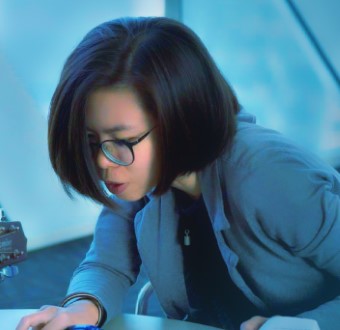 Sceptical that Singapore has any good Chinese poets? Then be sure to make a date with Aw Seow Pooi at Singapore Writers Festival 2019. She has won the Singapore National Poetry Competition Award and the Singapore Youth Chinese Poetry Award among many others. Catch her live in the programme, City Hall: If Walls Could Talk In Verse where she together with other poets share their memories of the historical City Hall building in their chosen tongues.
City Hall: If Walls Could Talk in Verse
Address: Courtyard, National Gallery Singapore, 1 St Andrew's Road, S(178957)
Date: 9 Nov
Time: 2pm – 3pm
Price: Free
Check out info for her other appearance here
3. Alvin Pang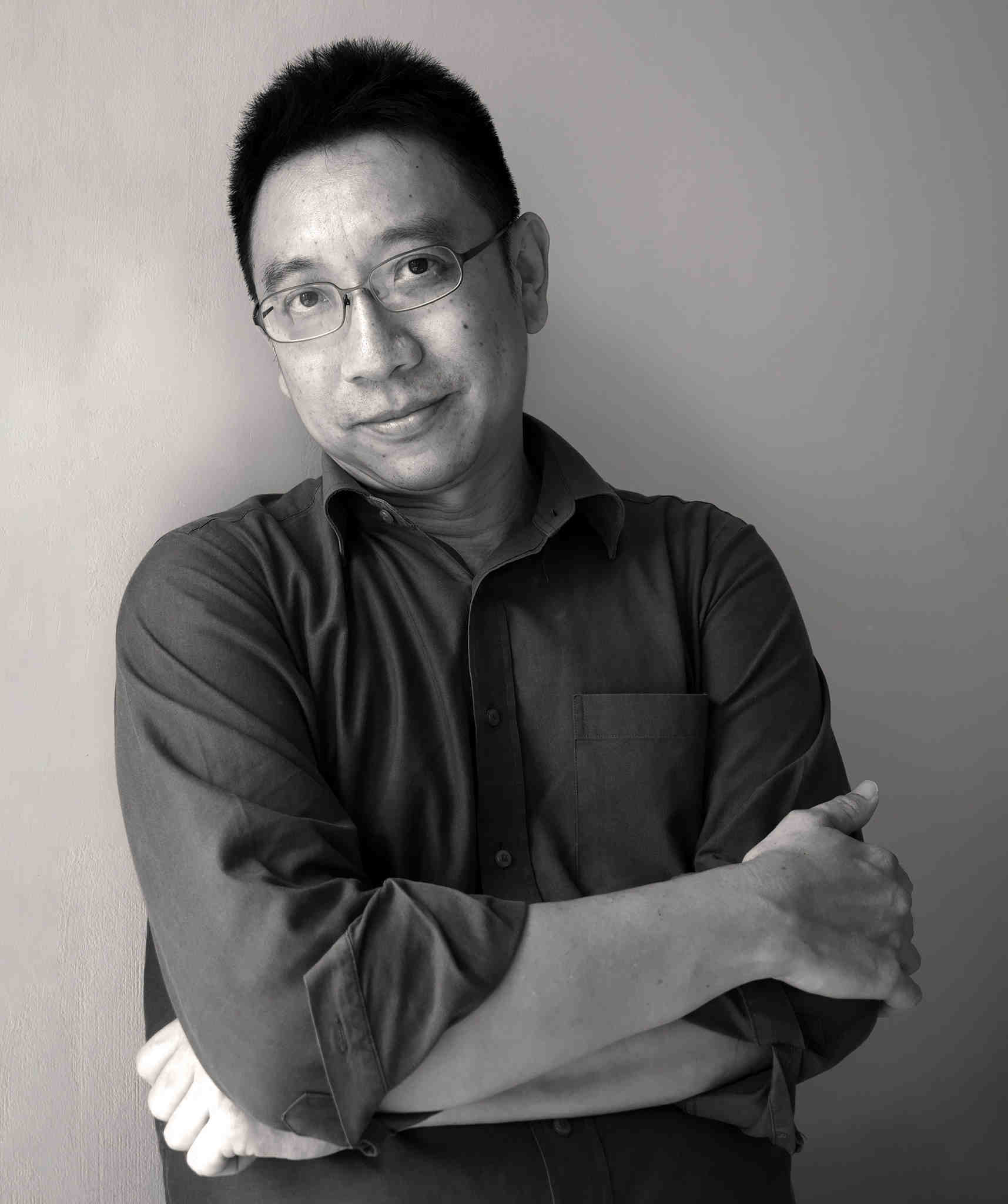 Having represented Singapore on several international stages and featured in the Oxford Companion to Modern Poetry in English, Alvin Pang is seen as one of the luminaries in Singapore's poetry circles. His writings have covered the human experiences, faith and religion and observations of Singapore's and overseas landscapes. He has numerous poetry publications under his belt, having also edited anthologies and translated poetry of Cultural Medallion awardee Yeng Pwang Ngon.
Join him at his SWF book club event and hear his thoughts on the books that changed the way he thought about language, identities and communities.
SWF Book Club: Alvin Pang
Address: Tribe, The Arts House, 1 Old Parliament Lane, S(179429)
Date: 2 Nov
Time: 10am – 11am
Price: Free
Check out info for his other appearance here
4. Cyril Wong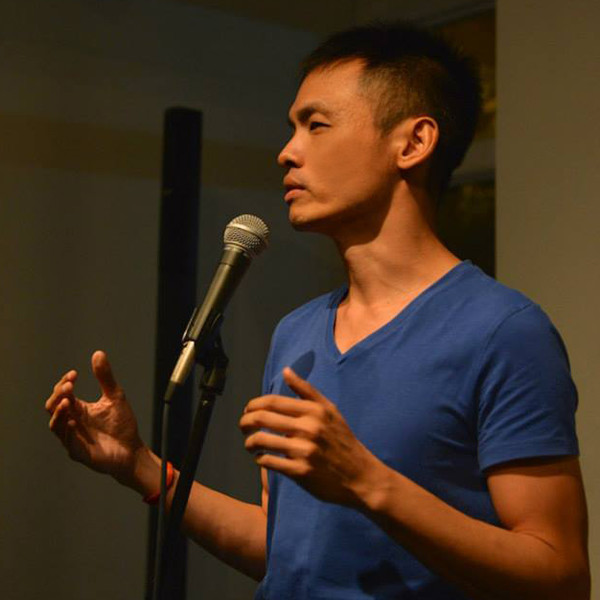 We'd find it hard to believe if you've not heard of this Singapore poet. Cyril Wong has several award-winning poetry collections and short stories to his name including The Lover's Inventory which won the Singapore Literature Prize in 2016 and Let Me Tell You Something About That Night, his first foray into prose and a The Straits Times finalist for the best books of 2009.
Catch him at the Singapore Writers Festival 2019 and be blown away with his simple yet almost chilling depiction of the which he manifests his lived experiences through his poems. After all, he has not been conferred the title of the country's first confessional poet for no reason.
The Language of Loneliness
Address: Chamber, The Arts House, 1 Old Parliament Lane, S(179429)
Date: 8 Nov
Time: 8pm – 9pm
Price: Festival Pass Event
Check out info for his other appearances here
5. Adeline Foo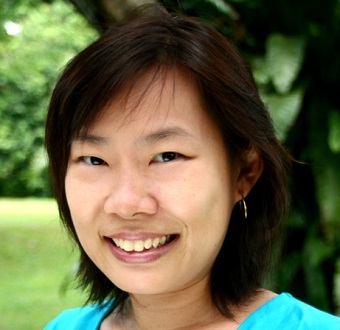 Think all Singapore authors started their careers as writers? Well, Adeline Foo spent 15 years in the public relations and advertising line before publishing her first picture book for children. Having received the First-Time Writers & Illustrators Publishing Initiative Award, she now has over 28 titles to her name with the most notable one, The Diary Of Amos Lee having been adapted for a TV show in 2012.
Looking for a children's book? Check out her award-winning picture book, Tiny Shoes, Tiny Feet — a simple but poignant tale about a Grandma and her grandson's adventure to find a hidden treasure. Or you could catch her in person at Singapore Writers Festival 2019 where she discusses writing about the lives of women in early 20th-century Singapore in The Lancing Girls of a Happy World.
Literature and the Pioneering Women
Address: Play Den, The Arts House, 1 Old Parliament Lane, S(179429)
Date: 10 Nov
Time: 12noon – 1pm
Price: $25
6. Yeoh Jo-Ann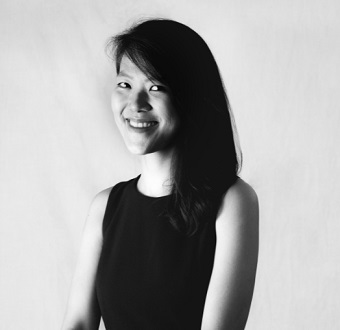 Singapore Writers Festival 2019 is replete with first-time novelists and Yeoh Jo-Ann is one of them. She was catapulted to fame after winning the 2018's Epigram Books Fiction Prize at age 35 (inspiration to all closeted writers out there!)
Impractical Uses of Cake is a story about a 35-year-old teacher leading a well-ordered life when suddenly he meets a woman from his past. She is now homeless and lives out of a cardbox box. The narrative then revolves around their relationship and choices they've each made while bonding over cake. Catch Yeoh Jo-Ann with other emerging writers and find out what exactly makes her tick.
A Spotlight On Emerging Writers
Address: Gallery II, The Arts House,1 Old Parliament Lane, S(179429)
Date: 9 Nov
Time: 6.30pm – 7.30pm
Price: Free
Check out info for her other appearances here
7. Imran Hashim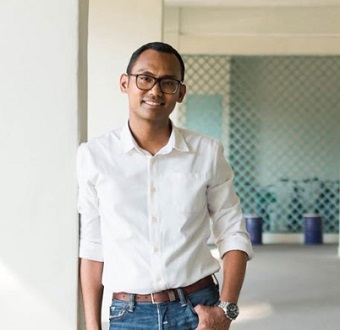 Imran Hashim is a lover of all things French so it wasn't a surprise when he set his debut novel in the City of Lights. If you're looking for a Singapore author for some laughs, you have to give Annabelle Thong a read. It's a witty novel about a devout Catholic school teacher and her encounters with French culture and people during her time at the Sorbonne.
Catch Imran Hashim at Singapore Writers Festival 2019 where he'll be reading part of his debut novel.
From Canada to Singapore
Address: Gallery II, The Arts House, 1 Old Parliament Lane, S(179429)
Date: 9 Nov
Time: 8.30pm – 10.30pm
Price: Free
Check out info for his other appearances here
8. Sithuraj Ponraj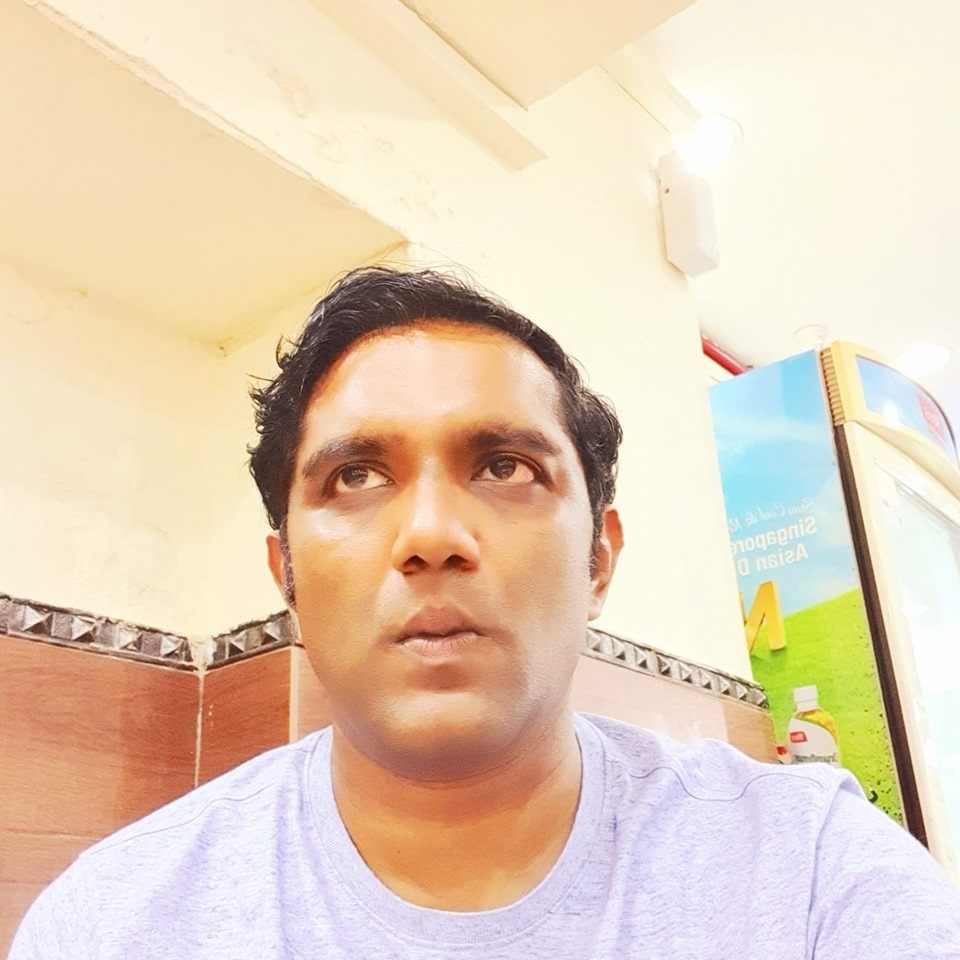 A fan of Tamil literature? Then catch talented Singaporean author and poet Sithuraj Ponraj. His short-story collection Maariligal and Kaatraai Kadanthai won the Singapore Literature Prize for Tamil fiction and the merit prize for Tamil poetry in 2016. He has also translated several works from Tamil, French and Spanish to English — talk about multi-linguism.
Catch him live in action at Singapore Writers Festival 2019's where he together with other language translators will attempt to translate a given piece of text live!
Translation Circle: Live!
Address: Blue Room, The Arts House, 1 Old Parliament Lane, S(179429)
Date: 2 Nov
Time: 10.30am – 11.30am
Price: $25
9. Samsudin Said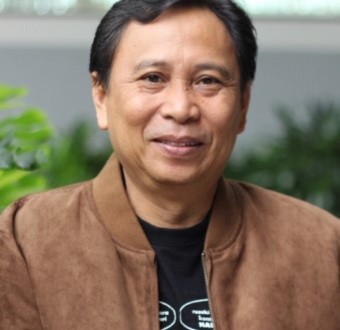 Samsudin Said's Malay poetry collections have won him the Golden Point Award four times! That's not all, he also co-published a poetry collection with Hamed Ismail and Hartinah Ahmad titled, Tafsiran Tiga Alam that bagged the prestigious Literary Award 2017 and Singapore Literature Prize 2016.
Watch him alongside other Malay poets in Mati Dalam Puisi where they discuss common themes like death in Malay poetry.
Mati Dalam Puisi | Death In Poetry
Address: Screening Room, The Arts House, 1 Old Parliament Lane, S(179429)
Date: 3 Nov
Time: 12.30pm – 1.30pm
Price: $25
Singapore Writers Festival 2019
Address: Various locations. More info here
Date: 1 – 10 Nov 2019
Have we got you interested in the line-up for Singapore Writers Festival 2019? Don't miss this chance to catch established and emerging Singapore authors and poets live in action. Remember that reading should be an ongoing process. Engage your teens in some of the best books for teens and be sure to tick these must-read books off your reading list too!
---
New to Shopee? Get $7 off (min. spend $15) with code*: WRITEFEST
*TNC Applies. Valid for new users from 2 to 9 Nov only.