Travelling is exciting, but we often overlook the fact that it can also be an extremely exhausting affair — even more so when you're travelling with kids in tow! Realising that you're under packed or underprepared to take care of your little one in a foreign country — or worse, up in the air — is just a nightmare waiting to happen. If you're embarking on a family holiday soon, make sure that you're all geared up with this list of travel essentials to keep your kids safe and happy! 
1. First Aid Kit (including medicine)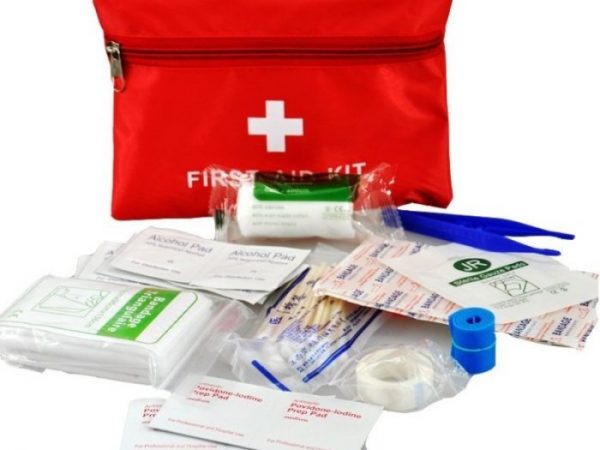 Getting injured is never fun and getting injured while travelling just doubles the pain! All parents would know how injury-prone children are — that's why it's especially important to have a portable first aid kit (available on mayrecords.sg) on hand when you travel with kids. Packed with plasters, alcohol swabs and even tweezers, you'll be armed with the tools to clean and dress minor cuts and scrapes. You should also include a fever patch to quickly bring down your child's temperature if they come down with a fever.
2.
Babycare essentials
Planning for a tropical getaway? Don't leave the house without a pack of these cute, cartoon-emblazoned mosquito repellent patches (available on joyfulbambino)! For extra protection against annoying mozzies, consider purchasing mosquito repellent sprays or even repellent bracelets.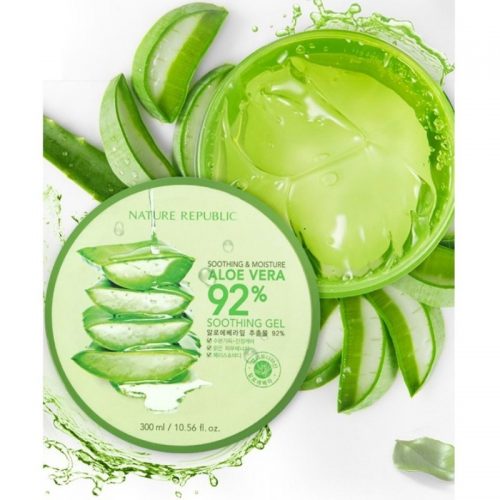 Another essential item to pack when travelling with your kids to a tropical country is aloe vera gel. Soothing, gentle on the skin and moisturising, a bottle of Nature Republic aloe vera gel (available on HANARO) will certainly come in handy, especially if your kid gets a nasty sunburn! 
While here, pick up a hand sanitiser to clean your kid's grimy, grubby hands! This whimsical line of unicorn-themed Pocketbac hand sanitisers (available on BODY WORKS) will certainly have your little one coming back for more. Afterall, who doesn't want to sanitise their hands with some unicorn water? 
3.
Food and feeding equipment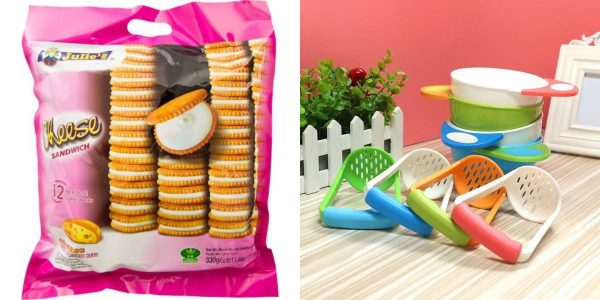 A hungry child is a grumpy child. And a grumpy, crying child will definitely put a dampener on your travel plans! If you're travelling with a baby, make sure to pack a portable travel bottle and warmer (available on bottlesandco) to keep baby's milk warm and fresh on-the-go. Want to give your little one a taste of foreign cuisine? Then be sure to pack a portable baby food masher (available on Fashion Woman) as well! 
Keep those hunger pangs of your older kids at bay with some snacks and treats. It's best to bring some familiar snacks from home; after all, kids are notoriously picky eaters and might not take too well to new tastes and cuisines! Pick from the wide selection of biscuits and snacks — you'll certainly be able to find your kid's favourite one. 
4.
Child Tracker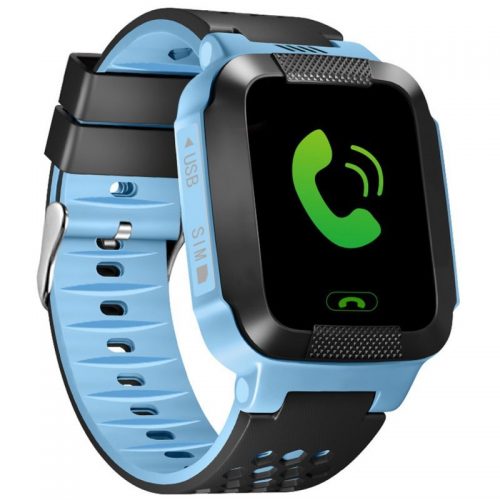 Your dream family vacation could head south very fast if your child strays a little bit too far. Thankfully, this smart watch tracker (available on cloudyyy.sg) has got you covered. You'll be able to keep an eye out on your kid's whereabouts in real time and can even drop them a call! All you need is a SIM card and you're good to go.
5.
Entertainment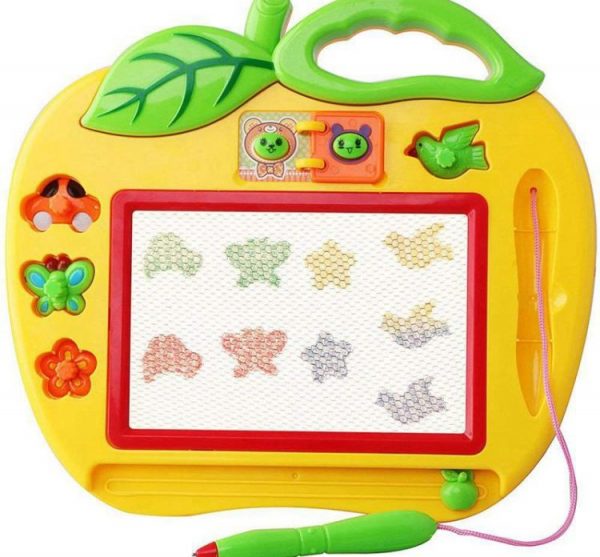 Travelling with kids can be draining. Pack some entertainment material for your children to allow yourself some uninterrupted me-time during the vacation. Toddlers will certainly appreciate this magnetic doodle board (available on hikaindbae8.sg) — who knows, you might just discover you have a mini-Picasso! 
If they're bookworms, pack along a couple of children's books instead! Can't decide which ones to bring? Check out our specially curated list of the best children's books!
6.
Camera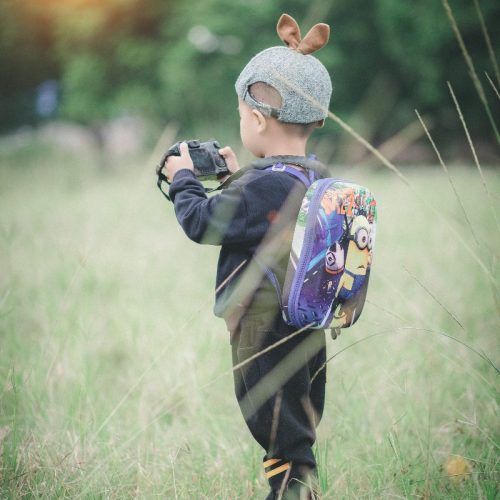 Despite all that talk about how tiring travelling with kids can be, one thing's for sure: it's bound to make for  a memorable family trip! Make sure you have a good action camera on hand to capture all the best moments. After all, there's no better souvenir than a good family photograph. If your kids want to try their hand at snapping pictures, consider getting this digital children's camera (available on okbay NO. 1). Cute, lightweight and easy to operate, it's certainly great for aspiring photographers!
7. Winter clothing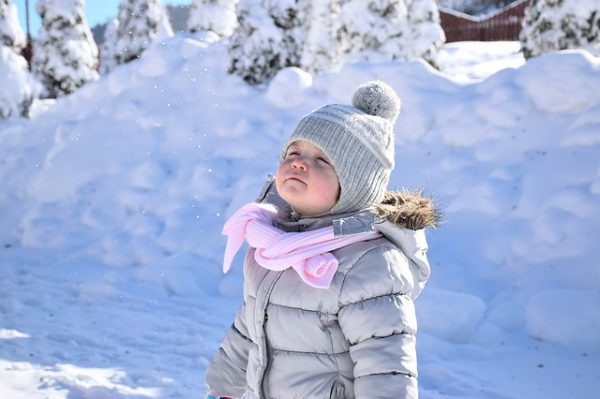 It's important to bring sufficient warm clothing if you're travelling to a cold destination with your kids. They're more susceptible to cold than adults, so it's best to keep them all warm and bundled up! However, considering how pricey they are and how fast kids grow, it might not seem like a worthwhile investment. Well, we've got you covered with this affordable  animal-style kids' windbreaker (available on YY kids' fashion). A good way to save on kid's winter clothing is to buy them at a size larger than their current size to extend the wear time! 
Likewise, if you're travelling to a tropical, rainy country with your kids, make sure to pack along raincoats and umbrellas — getting a cold while abroad would definitely dampen the holiday mood! 
8.
A good travel day bag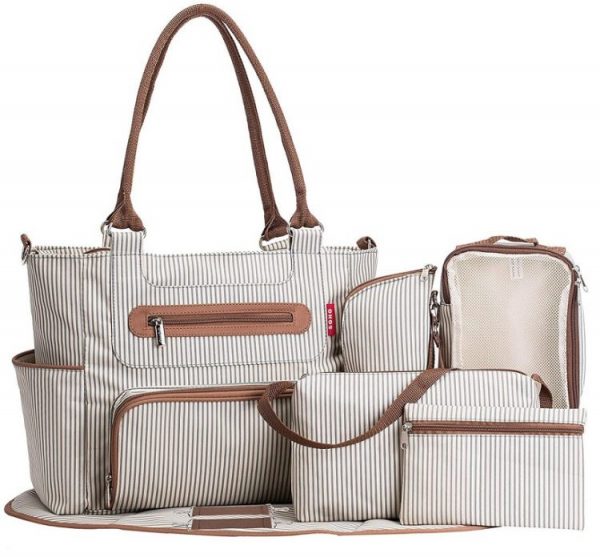 Having a sturdy travel bag is probably the most important travel essential to have when travelling with kids! Check out this seven-in-one diaper bag set (available on aboutbaby), which includes an insulated bottle bag and even a changing pad. With a classic, minimalist design, this tote can also be matched easily for those #OOTD family pictures!
9.
Travel organiser pouch
Keep all your documents in check with this handy travel organiser pouch (available on fashionme). From boarding passes to travel itineraries, there are many different documents to manage while travelling. When you're travelling with kids, you'd have to handle their documents too! Make things a little easier for you with this travel organiser. With more than seven separate compartments, your documents will certainly be kept neat and tidy in this travel pouch!  
10.
Extra clothes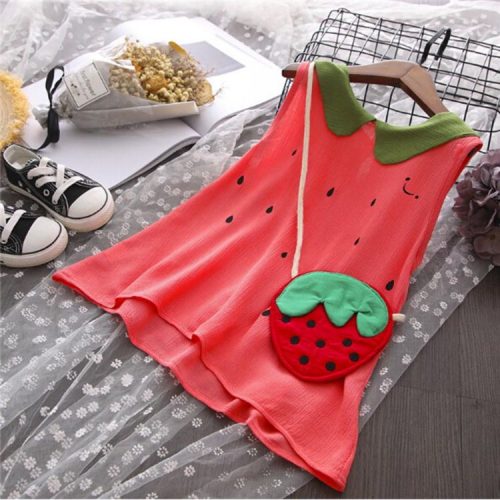 You know how clumsy kids can be so make sure you've got extra sets of clothes for your kids while on the road. Don't skimp on essentials like underwear — get an extra pack of disposable underwear if needed! When packing, prioritise comfort and versatility over fashion. It might be tempting to deck your little one out in the cutest outfits possible but definitely consider their comfort level first, especially if you're going to do a lot of walking on your trip. 
11.
Diapers
If you're travelling with a baby, definitely stock up on those baby diapers before jetting off! Here's a tip: pack at least one diaper for every hour of travel time and stock up on more upon reaching your destination. This portable baby changing kit (available on amymoons.sg) will certainly come in handy, in case there are no changing rooms around. 
Pack these essentials and enjoy worry-free travel with your kids! 
Travelling with your kids can be tiring but there's no denying that it promises a fruitful family time. So what are you waiting for? Book that flight, start packing your bags and don't forget these travel essentials! 
Craving for a short family getaway but unsure of where to head to? Check out these beautiful Malaysian islands for a tropical escape or hop across the causeway for these family-friendly activities in JB!
---
New to Shopee? Get $7 off (min. spend $15) with code*: KIDTRAVEL
* TNC Applies. Valid for new users from NOW to 31 Dec 2019 only.