Whether you're aiming to go pro or play games at the highest graphics setting, you'll need the best gaming desktop to enhance your overall gaming experience! From ensuring buttery smooth frame rates with the best graphics cards to displaying a rainbow of colours on your monitor, ensure your desktop's components can endure the strain from high-end games.

Keen on bringing some much-needed firepower to your PC gaming sessions? Read on for our complete guide to setting up the best gaming desktop money can buy.
Best gaming PC
1. Viiper V3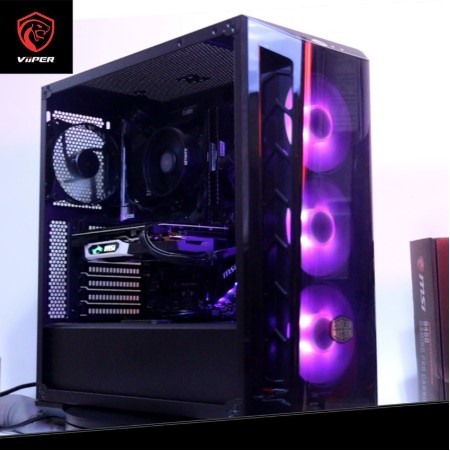 Regardless of whether you're shopping for a budget or premium gaming PC, the Viiper V3 (available on Vii GAMER SHOP) is ideal because it comes in various options to fit your needs! Buying one that competently runs modern games? Check out the affordable 1650 variation with its above average specifications. Conversely, if you need a machine that pushes graphical fidelity boundaries, go all out with the 2070 option. This premium gaming PC is equipped with ray-tracing capabilities to display realistic and dynamic lighting conditions, seen increasingly in newer games.
If you're keen on getting as much value out of your dollar as possible while setting up the best gaming desktop, here's a handy guide that'll walk you through how to build a PC. From graphics cards to power supplies, you'll be a pro at identifying computer components once you're done reading through!
Best gaming monitor
2. Samsung C49HG90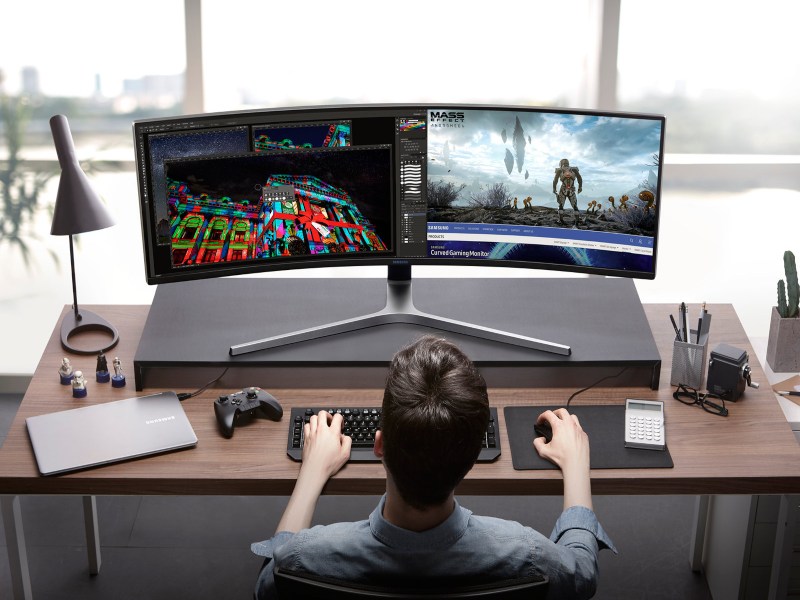 There's little reason in getting the best gaming desktop setup possible without a display to show off those gorgeous visuals. The best gaming monitors today tout blisteringly fast refresh rates and gigantic screen resolutions! If you're multitasking while gaming, you'll love the immersion and utility of the Samsung C49HG90 (available on Bizgramsg Official Store -"Your Trust It Partner"). 
Scratching that itch for a super ultrawide monitor, Samsung's juggernaut of a monitor possesses a 32:9 aspect ratio that lets you comfortably view four applications simultaneously. This means you can display your 144Hz refresh rate gameplay with music and streaming applications on the side! While it might seem excessive, it's definitely a way to futureproof your best gaming desktop setup. Keen on finding out what makes up a solid gaming monitor? We have you covered with our guide to the best gaming monitors available.
Best gaming keyboard
3. Corsair Strafe RGB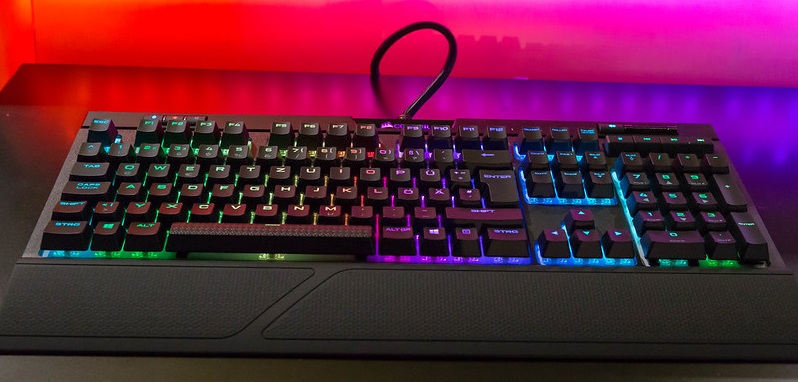 Adore the satisfying feeling of typing on a mechanical keyboard? The best gaming desktop would be incomplete without the best gaming keyboards. This is especially true in how they grant you faster keystrokes and let you set up macros to automate your actions on the virtual battlefield! The Corsair Strafe RGB (available on Bizgramsg Official Store -"Your Trust It Partner") has improved upon its predecessor and proves to be everything you could want in a gaming keyboard and . 
Featuring a vibrant colour scheme to make your RGB keyboard settings pop and onboard memory to save your pre-configured settings, the Strafe RGB would be a welcome addition to any best gaming desktop setup. It even features Cherry MX Silent keys, meaning you'll never need to worry about disturbing others with the tactile clicking sound mechanical keyboards are usually associated with!
Best gaming mouse
4. Razer Deathadder Elite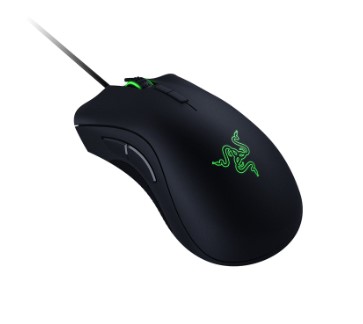 Allowing you to change your sensitivity on the fly and packed with superior sensors, it's no secret that gaming mice can tremendously boost your in-game performance! This is crucial in first-person shooters where cursor placement and recoil control are keys to being a successful virtual marksman.
The Razer Deathadder Elite (available on Razer Official Store) is beloved by gaming enthusiasts worldwide and for good reason too. With 99.4% resolution accuracy for minimal mouse jitter, it's certainly a challenge to find a gaming mouse as affordable and competent as Razer's Deathadder. Prefer the convenience of a wireless gaming mouse? We have you covered with a comprehensive selection of the best gaming mouse models to fit your gaming needs!
Best gaming headsets
5. SteelSeries Arctis Pro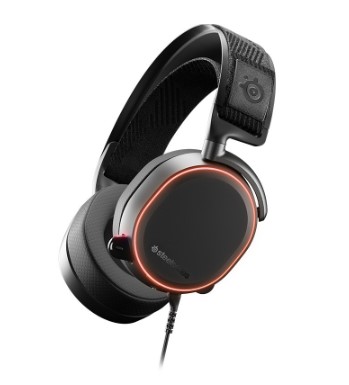 Monotonous sound effects ruining your immersion while gaming on the best gaming desktop possible? Quality headphones can make gaming infinitely more enjoyable! If you need recommendations on one that provides flawless audio, look out for the SteelSeries Arctis Pro (available on steelseries). It's SteelSeries' first Hi-Res audio device that's capable of reaching frequencies 40kHz and above. Moreover, the headset shows off punchy and clear audio that the brand is typically known for! 
Brilliant audio aside, the Arctis Pro also boasts stylish aesthetics with its RGB lighting and retractable microphone for ultra clear communication! While exceptional, the Arctis Pro's hefty price tag might not be for everyone. Check out more budget-friendly options in this guide to the best gaming headsets. 
Don't wait to enjoy the optimal gaming experience 
Whether you're racking up kills on Rainbow Six Siege (available on ShopiTree) or plotting your next conquest with Total War: Three Kingdoms (available on Qisahn), we have you covered with a vast array of gaming gear! Now you won't have to break the bank to get the best gaming desktop setup. More interested in portable gaming powerhouses? Why not browse through our selection of the best gaming laptop? 
Alternatively, if you're seeking out new games that will push the limit of any best gaming desktop, read up on our list of the best video games and horror games you won't want to miss.
---
New to Shopee? Get $7 off (min. spend $15) with code*: SMARTSHOP
* TNC Applies. Valid for new users from 1 to 8 Dec only.