Beer and music lovers, this one's for you! Now in its 12th edition, Asia's largest beer festival is back, but with a little twist this year. In lieu of the guidelines issued by the government due to the pandemic, Beerfest Asia 2020 will be hosted virtually for the first time through livestreams. But staying at home doesn't mean we can't have fun. We can still savour our favourite beer and listen to our favourite live bands, the only difference now is that these will be done from the comfort of our homes. Mark down the following details on your calendar, tune in to Shopee Live or head over to Beerfest Asia Facebook page and Youtube channel to join in the party! Home is where your party begin
Date: 29 & 30 May, 5 & 6 June
Time: 7.30pm – 11.30pm
Information: www.facebook.com/beerfestasia

Here is what to expect from Beerfest Asia 2020:
1. Shopee Exclusive: Beer Purchase and Delivery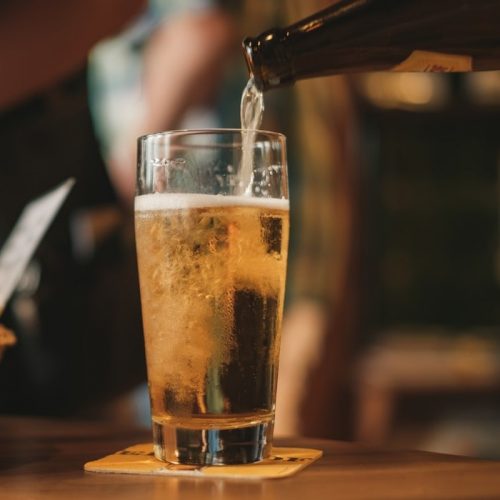 Singapore's hot weather calls for an ice cold refreshing beer. If you've run out of ideas on what to drink, let us decide it for you! Order a carton of specially curated mix of beers via the Beerfest Asia 2020 Official Shopee Store to be delivered to your home, absolutely free of charge. Alternatively, you can also purchase the Party At Home Pack of 12 for only $58, and be spoilt for choice as you choose from a selection of over 150 different kinds of beer! Take note that all beer purchases are available exclusively on Shopee only. Don't forget to chill them!
Keep a lookout for the following beer brands on Shopee during Beerfest Asia this year:
1. Brewlander
2. Kwirk
3. Lion Brewery
4. Reddot Brewhouse
5. Bira91
6. Pure Blonde
7. Little Creatures
8. Schneider Weisse
9. North Coast
10. Oranjeboom
11. Iwate Kura
12. Albens Cider
13. Sweet Water

2. Join in the Party On Shopee Live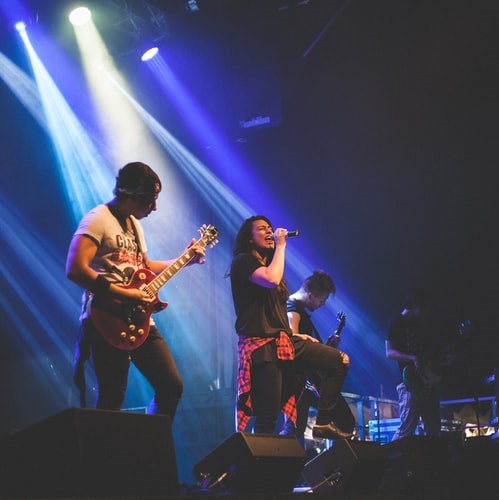 Shopee will be co-hosting the livestream of Beerfest Asia 2020 on Shopee Live so tune in from 7:30pm – 11:30pm, on 29, 30 May and 5, 6 June, and sing along to your favourite live bands! We will be featuring your favourite local talents and performing bands from Timbre: Supersonic, The Common People, Silver Ang & Shane, 53A and The Lost Box. Psst, we'll also be giving away Cashback Vouchers on 29 and 30 May, and Shopee Coins on 5 and 6 June via our Shopee Live broadcast.

3. Beer Auctions and Giveaways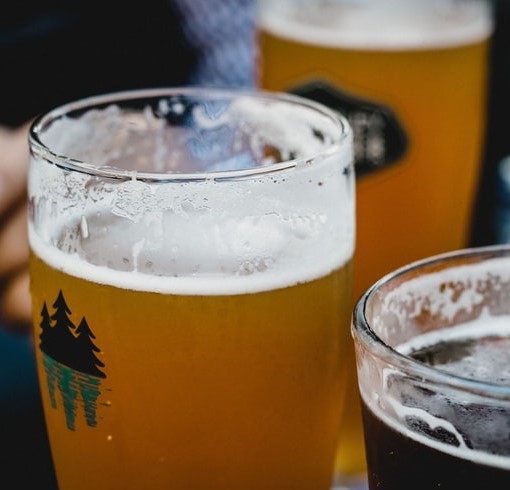 Within each Shopee livestream session, we will also be conducting beer auctions, giveaways and brewer interviews. Get your hands on limited edition, premium bottles of beer made from special ingredients during the auctions. Lucky winners will also be selected to receive giveaway premiums from Beerfest Asia 2020 or our partnering beer brands.

4. Ending the Night on a High: DJ Live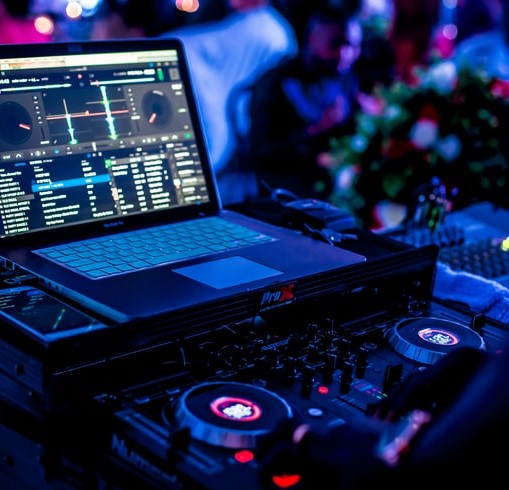 Last, but definitely not least, we will be ending the night with a bang! The following DJs will be spinning your favourite EDM/ house DJ non-stop hits: DJ ZigZag, DJ Sivanesh, DJ Yujin, DJ RED, DJ Unic and DJ Reiko.
Beery excited for Beerfest Asia 2020? Well, we certainly are! Don't forget to tune in to Shopee Live and join in the party over the next two weekends!
---
New to Shopee? Get $7 off (min. spend $15) with code*: BEERFEST20
*TNC Applies. Valid for new users from 28 May to 4 June 2020 only.]]>