It's nearly Chinese New Year, and you know what that means! Food, food, glorious food! *cues Hallelujah* And you won't want to cut down on your feasting just because you're wearing a top or dress that's too body-fitting. Here are 8 recommended super Ji-Li CNY Outfits you can wear and still feast in peace!
1. Loose Chiffon Outfits
Let it flow, let it flow, don't hold back anymore! Get these loose chiffon dresses and be free in your CNY Outfit to eat your fill at your gatherings.
(a) Chiffon Chic Dress ($35.43)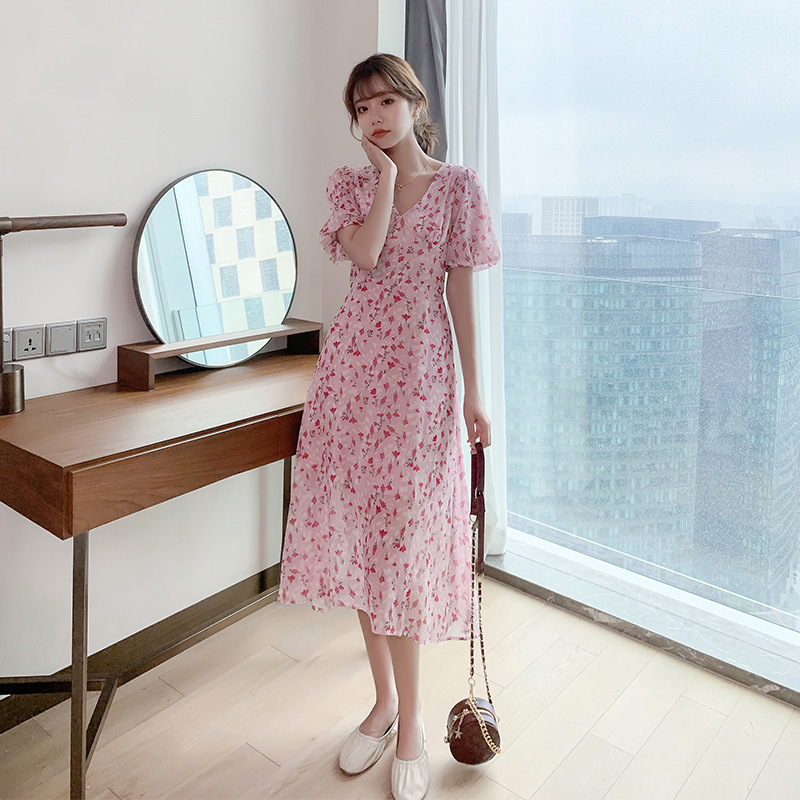 (b) Palm Leaves Chiffon Dress ($9.90)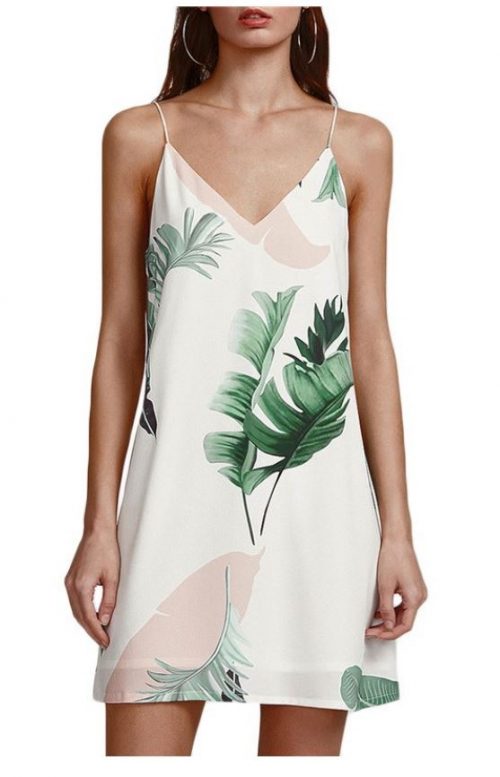 (c) V-Neck Simple Sling Dress ($9.88)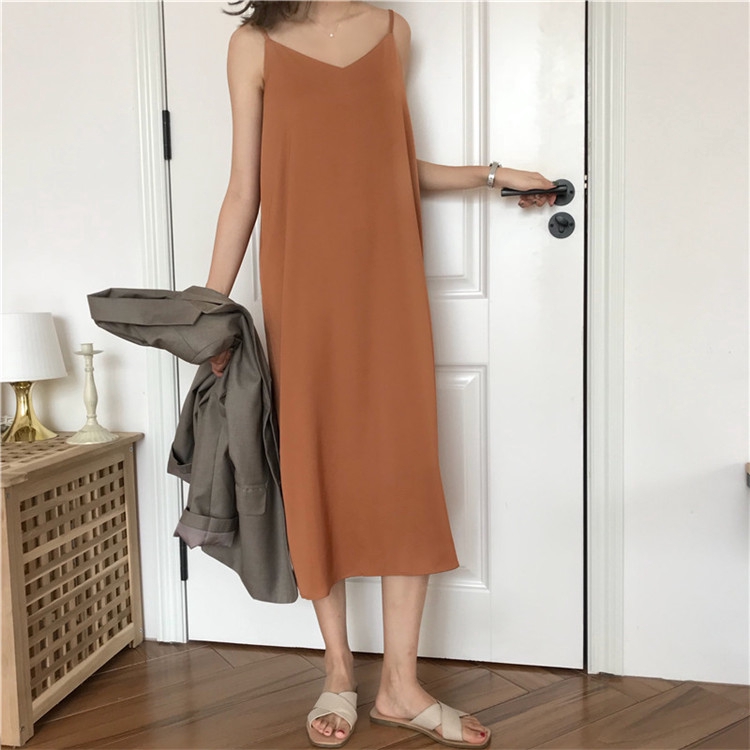 (d) Floral Printed V Neck Dress ($12.79)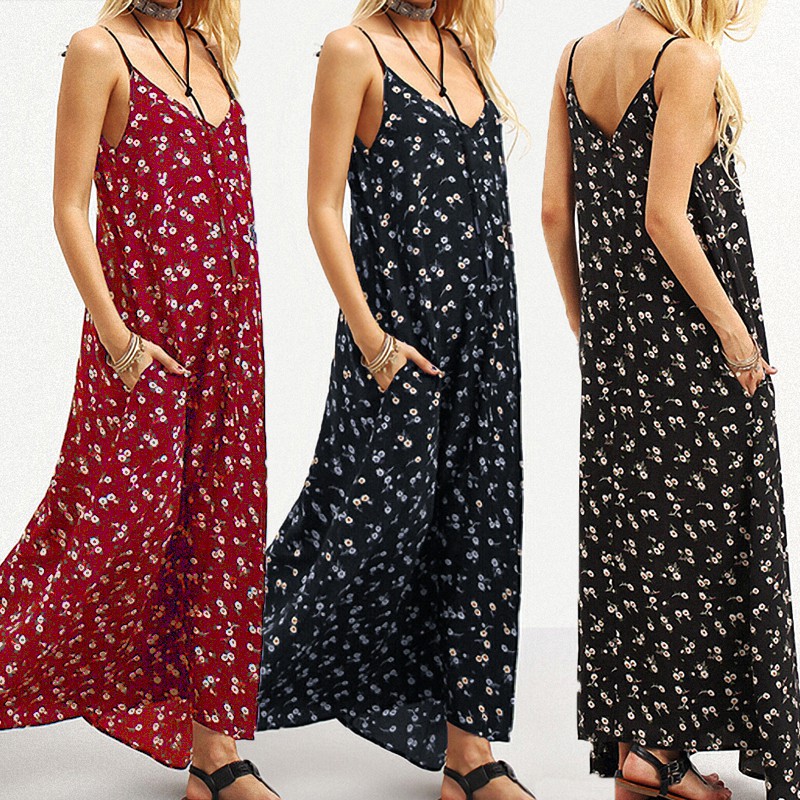 (e) Floral Dress ($18.55)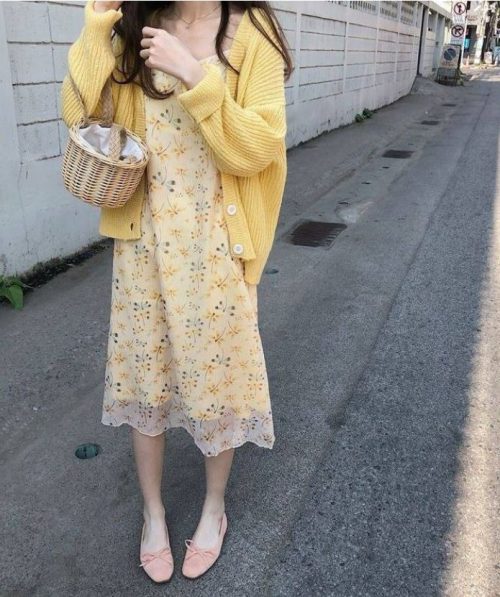 (f) Logan Chiffon Dress ($18.90)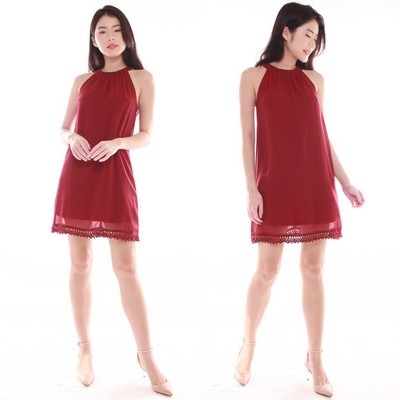 2. Shift Dress Outfits
It's time to shift yourself to the food table and start feasting in peace. These CNY Outfits friendly piece features a non-body hugging silhouette to make it easier for you to just eat (and eat) and not worry about your little food belly.
(a) Amrose Dress ($19.90)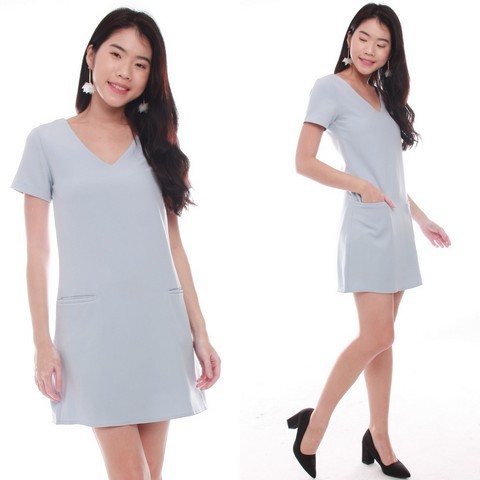 (b) Abstract Shift Dress ($28.00)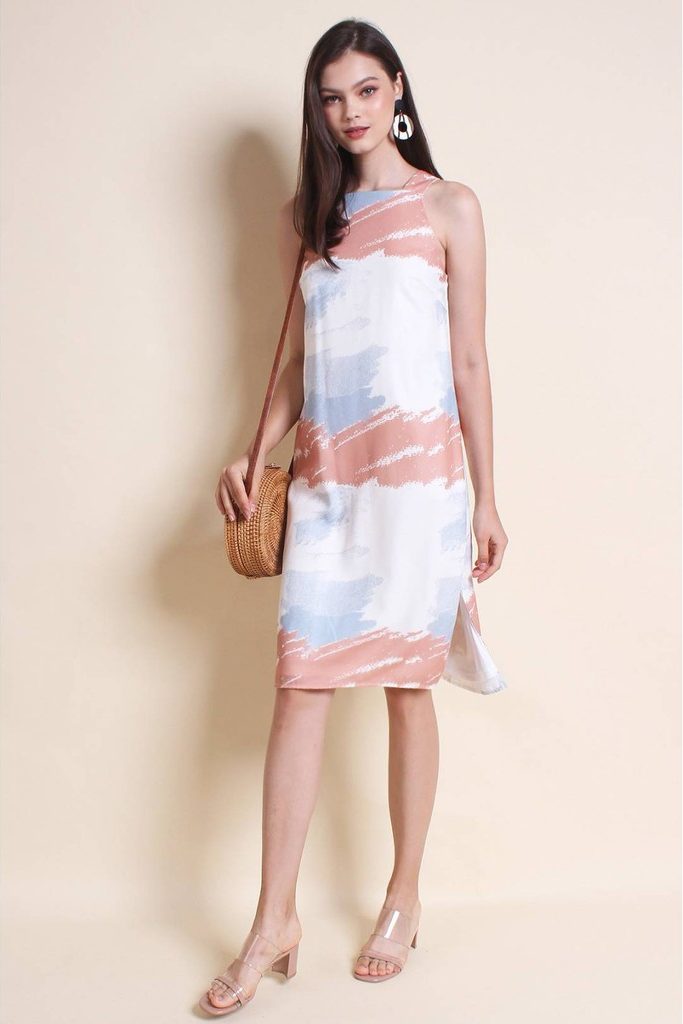 (c) Lois Sleeveless Shift Dress ($20.00)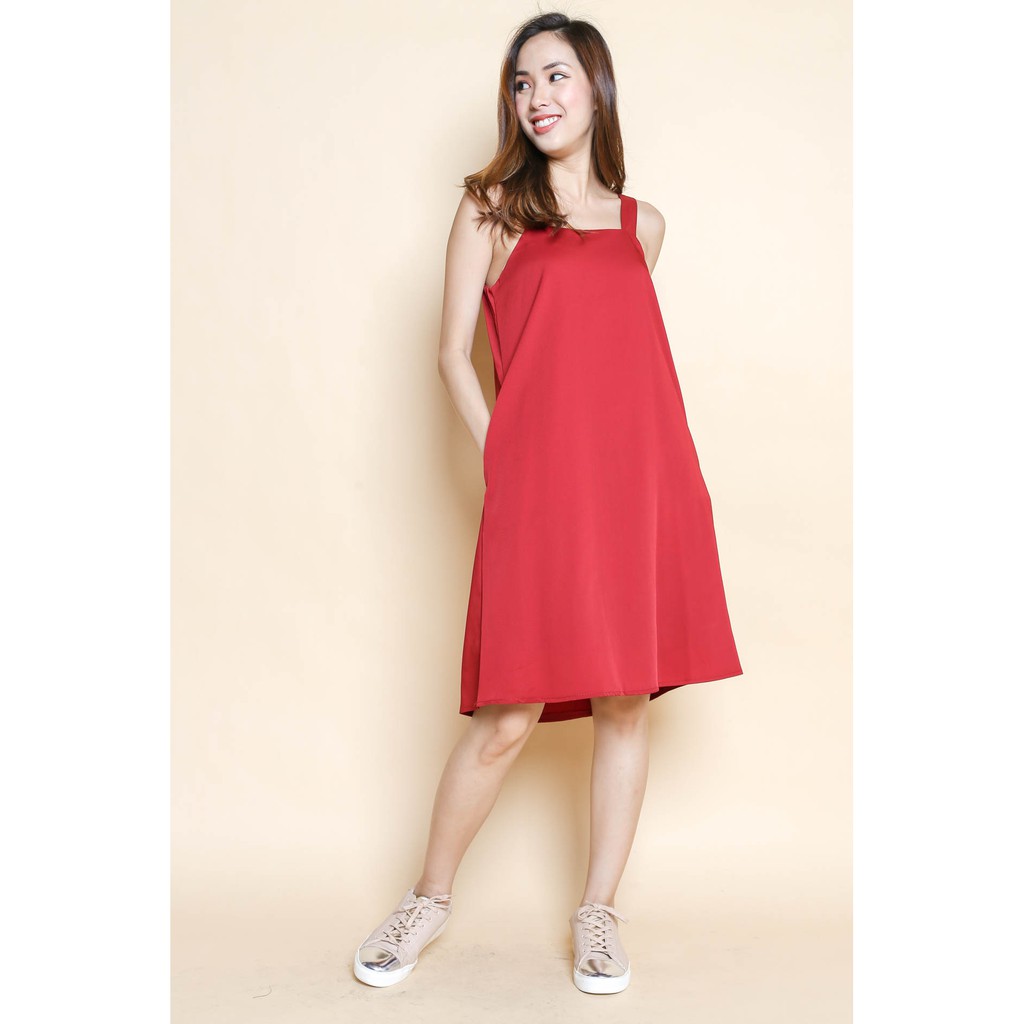 (d) Midi Shift Dress ($15.00)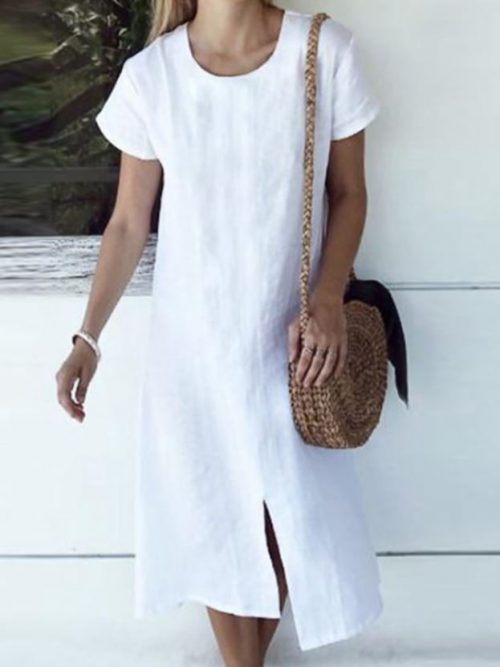 (e) Solid Colour Dress ($6.98)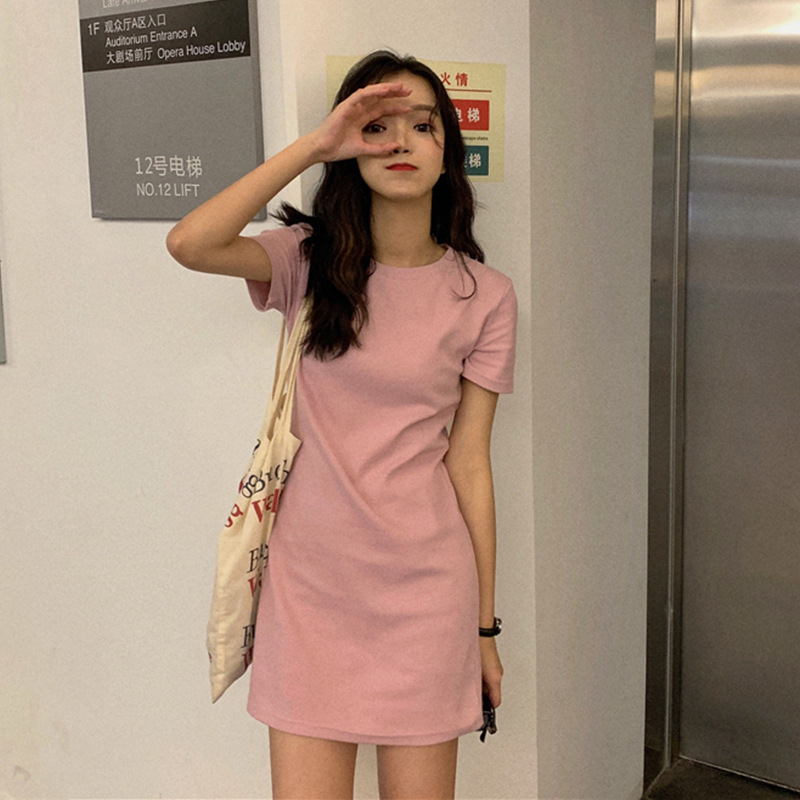 (f)A-Line Cheongsam Dresses ($17.40)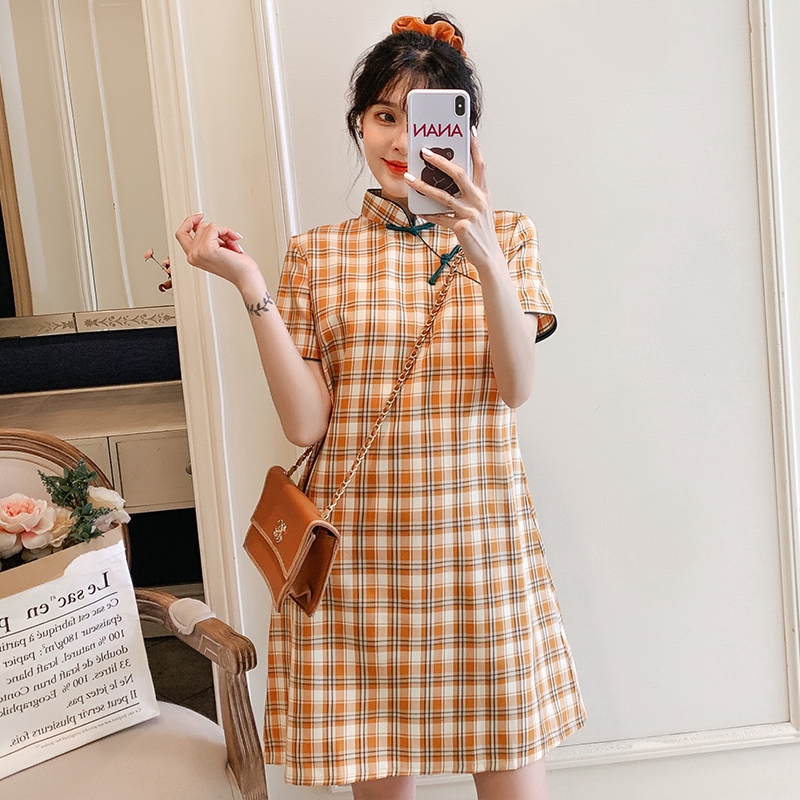 (g) Simple Pocket Shift Dress ($15.90)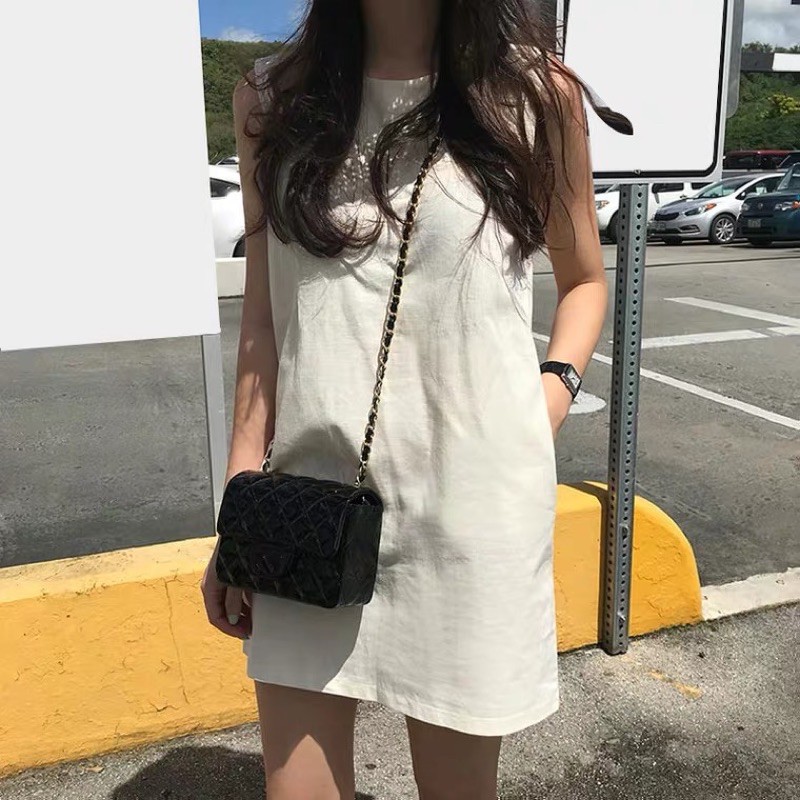 3. Baggy Oversized Tops and Dresses
Bag these tops and pair it with an elastic bottom (or jeans – non-skinny ones please!) and you're good to go! These extra baggy oversized tops are your best bet if you're feeling lazy to think much for your CNY Outfits too!
(a) Floral Blouse ($13.33)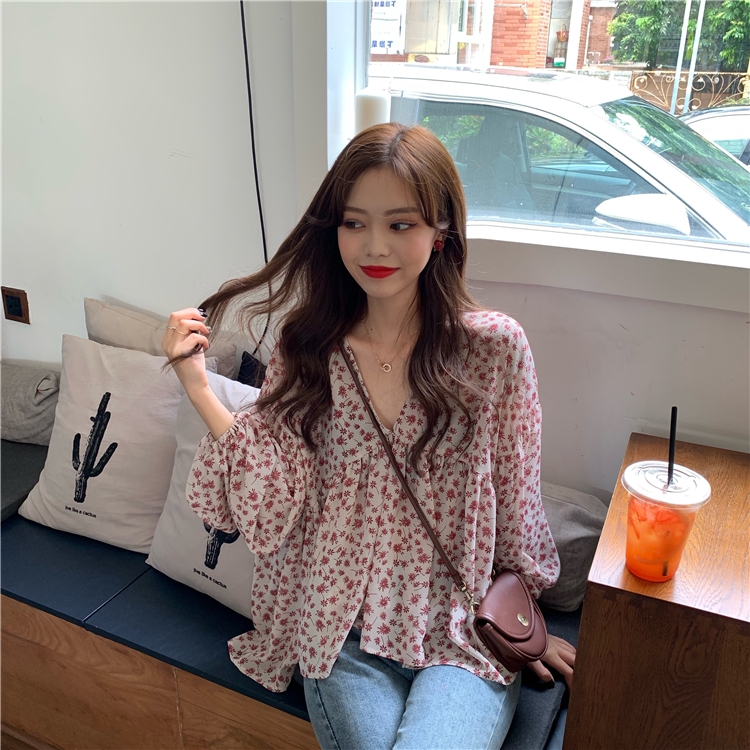 (b) Boyfriend Top ($9.26)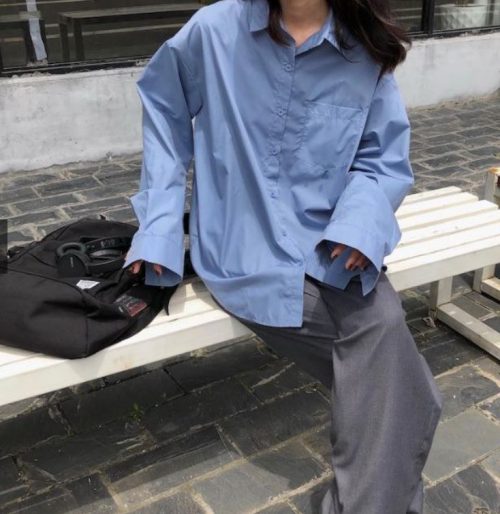 (c) Bell Sleeve Dress ($18.00)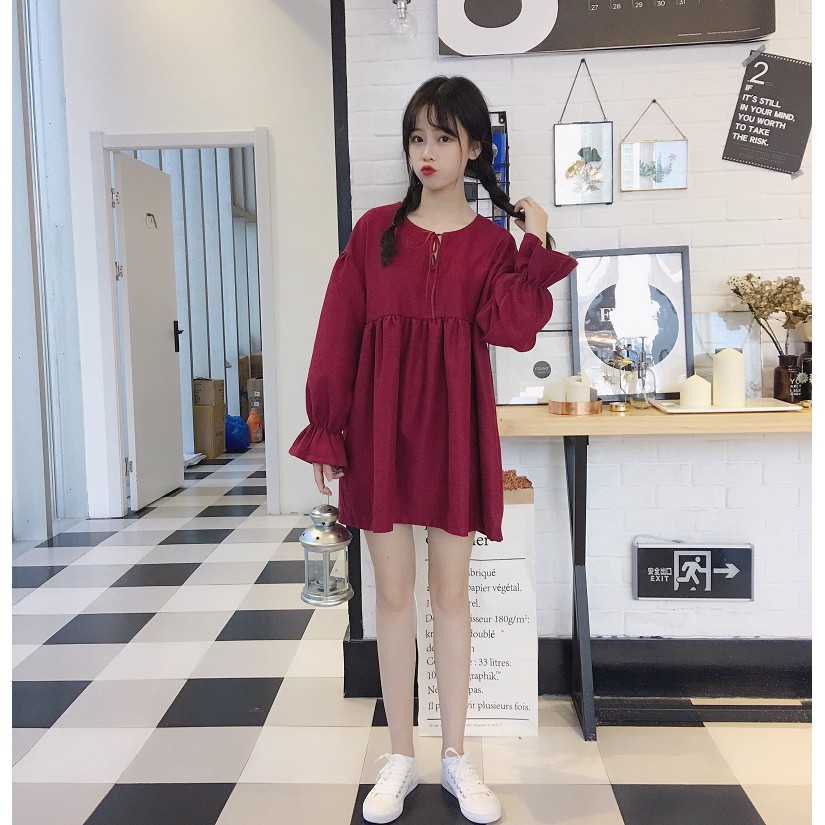 (d) Waist Slimming Dress ($31.00)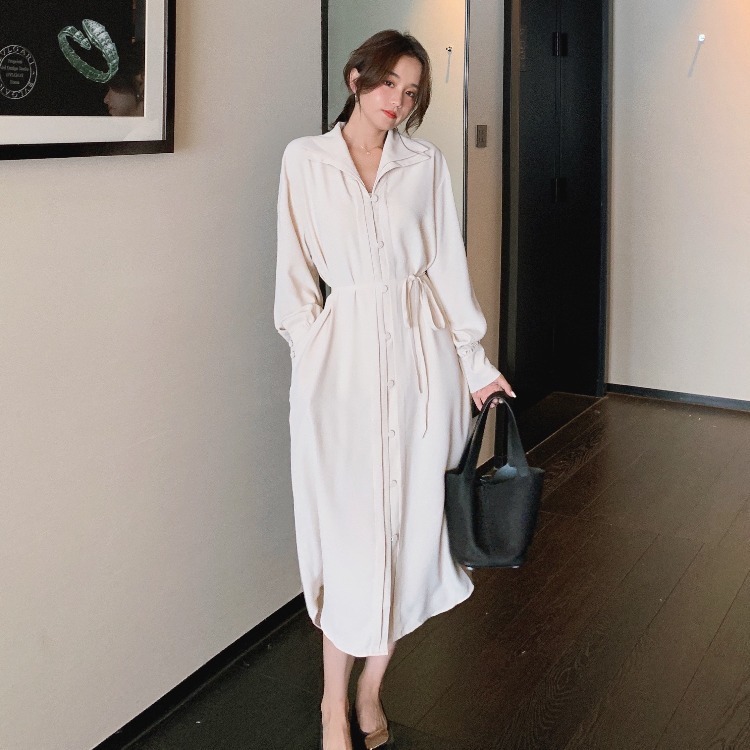 (e) Chiffon V Neck Long Sleeve Blouse ($8.50)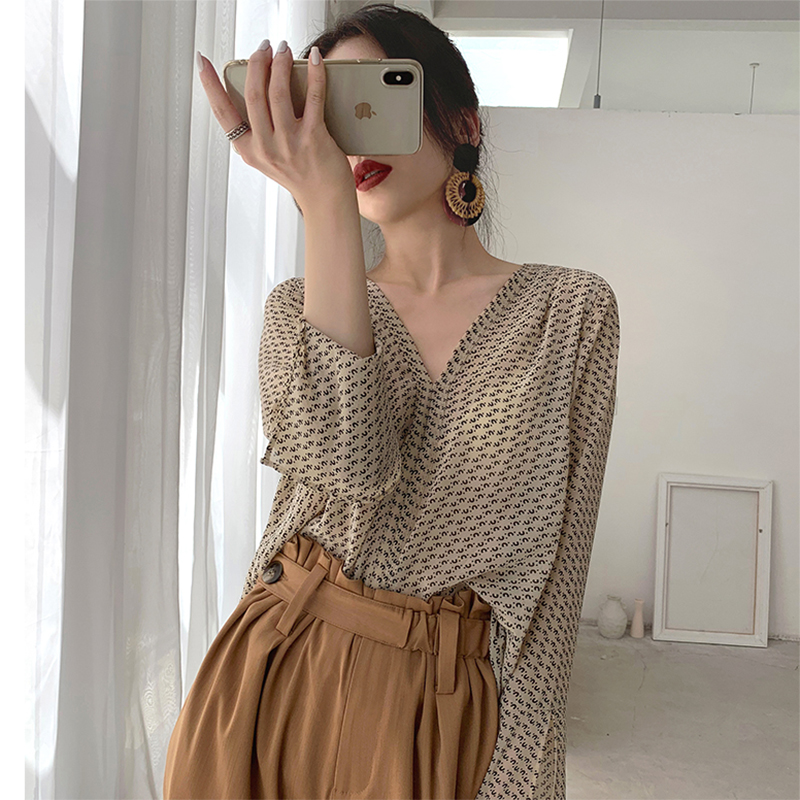 (f) Loose Shirt ($10.94)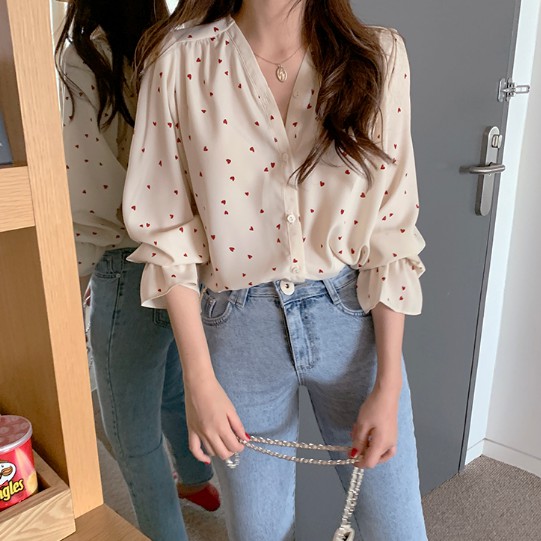 (g) Casual Blouse ($12.39)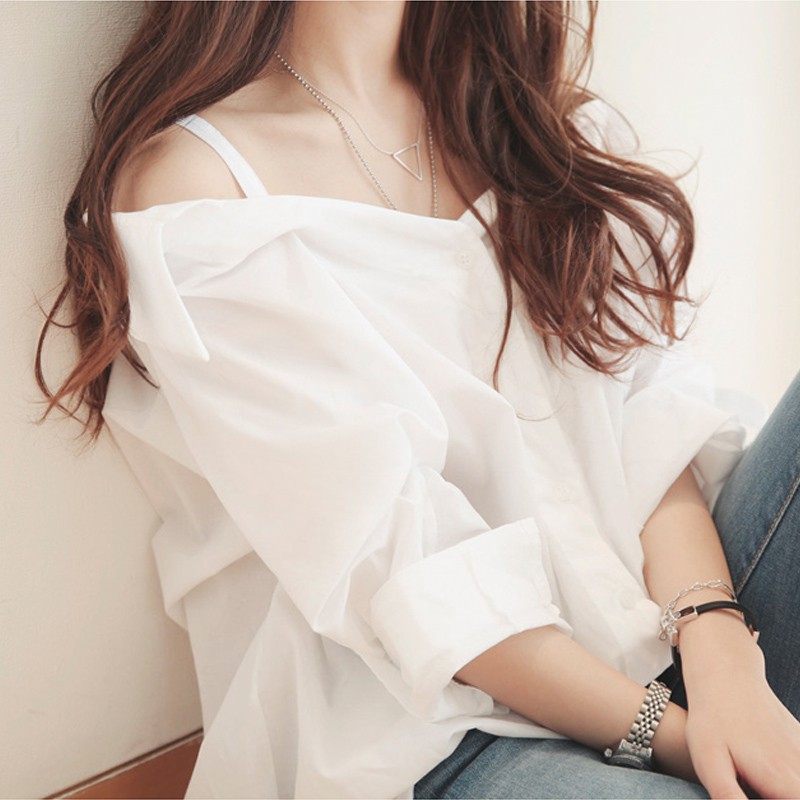 (h) Oversized Plaid Blouse ($9.00)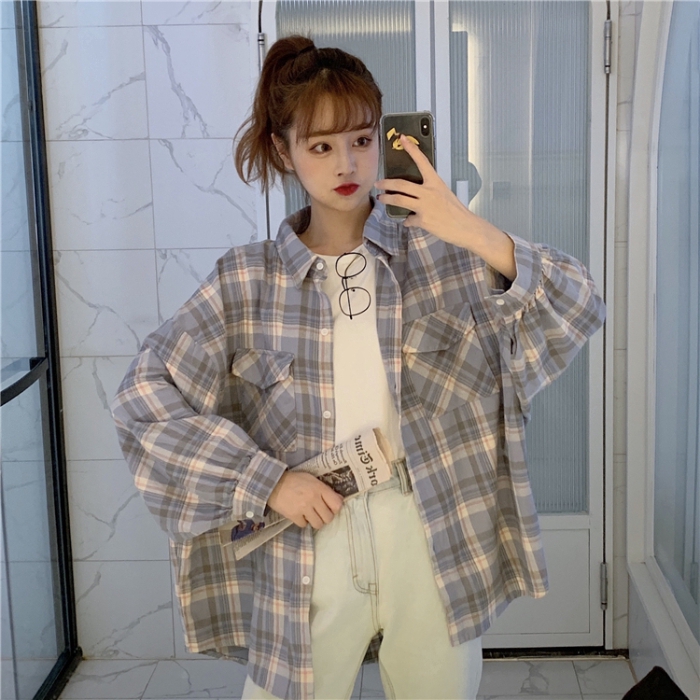 (i) V-neck Mini Dress ($17.24)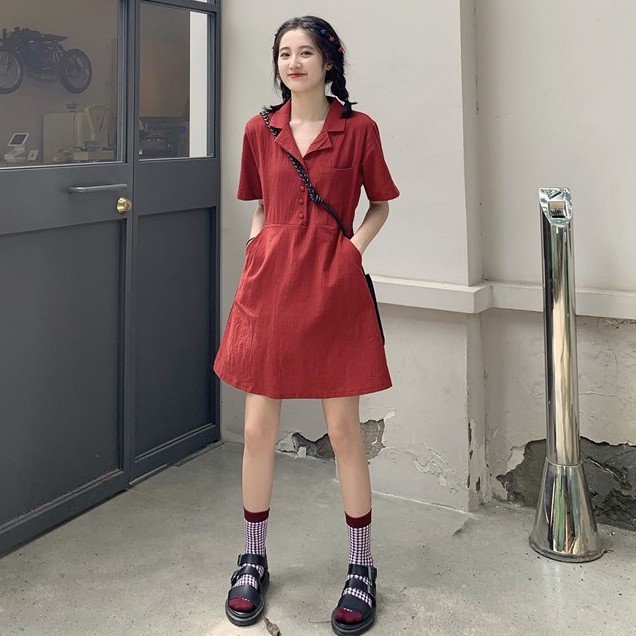 (j) Pineapple Shirt ($7.90)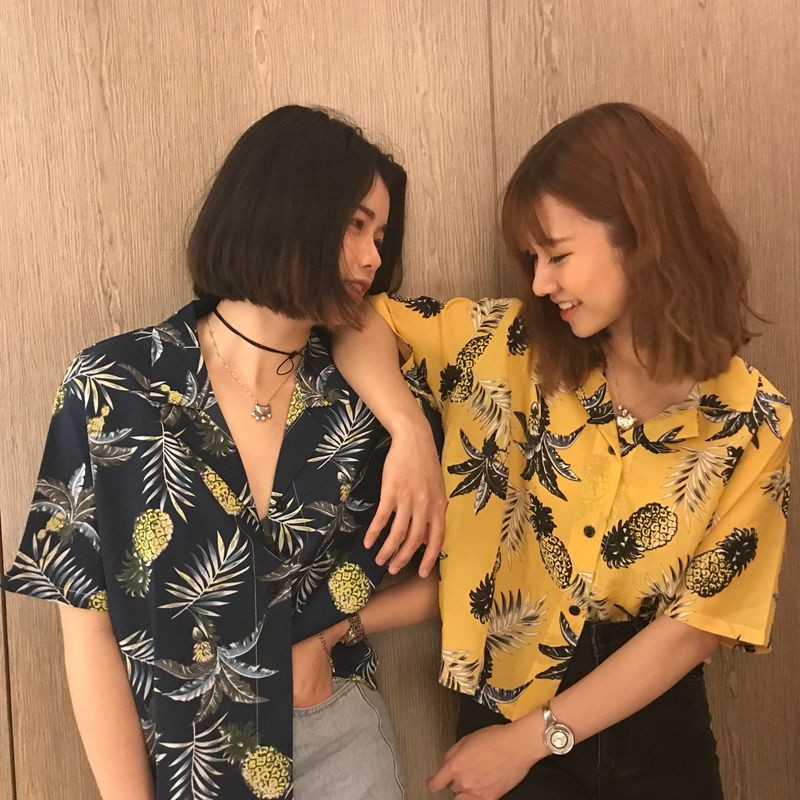 4. Elastic Bottoms
Pair your oversized tops with comfy elastic bottoms so that you can still breathe normally after your oh-so-fulfilling meal!
(a) Elastic Trousers Pants ($9.28)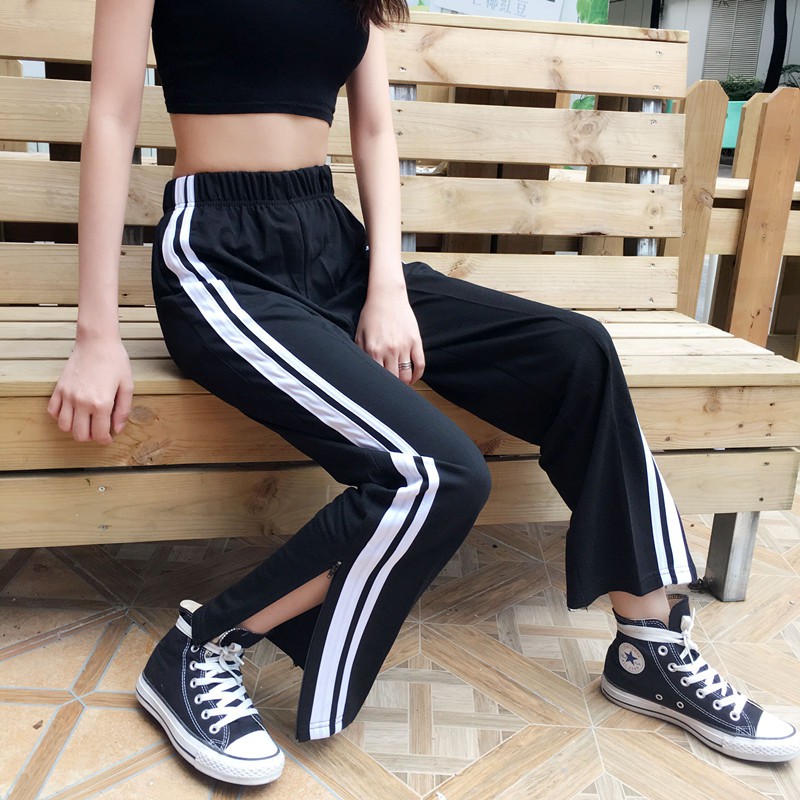 (b) Silk Wide-Leg Long Pants ($6.39)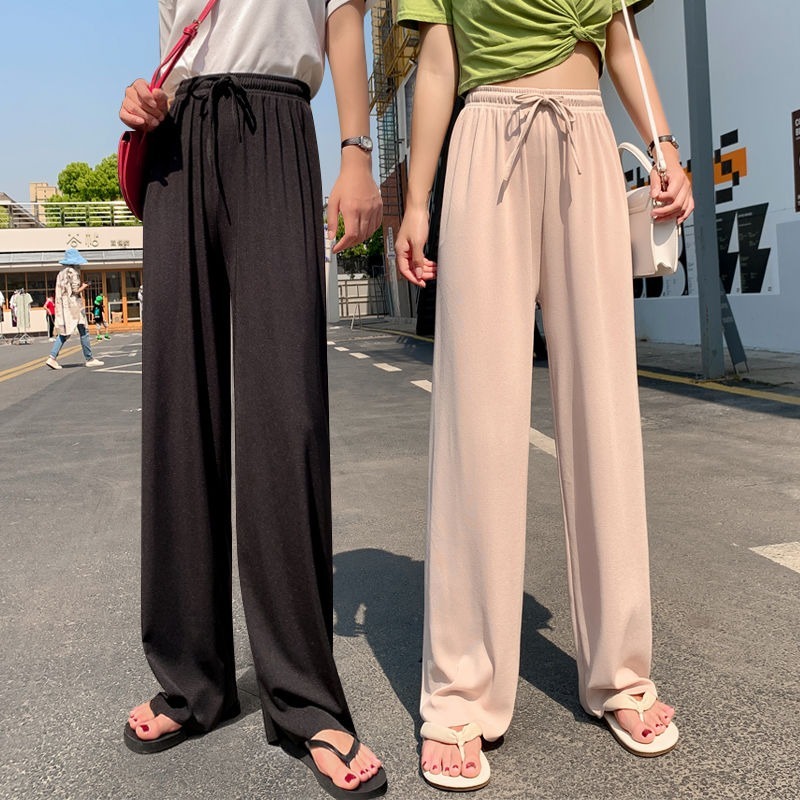 (c) Wide Leg Women Pants ($9.00)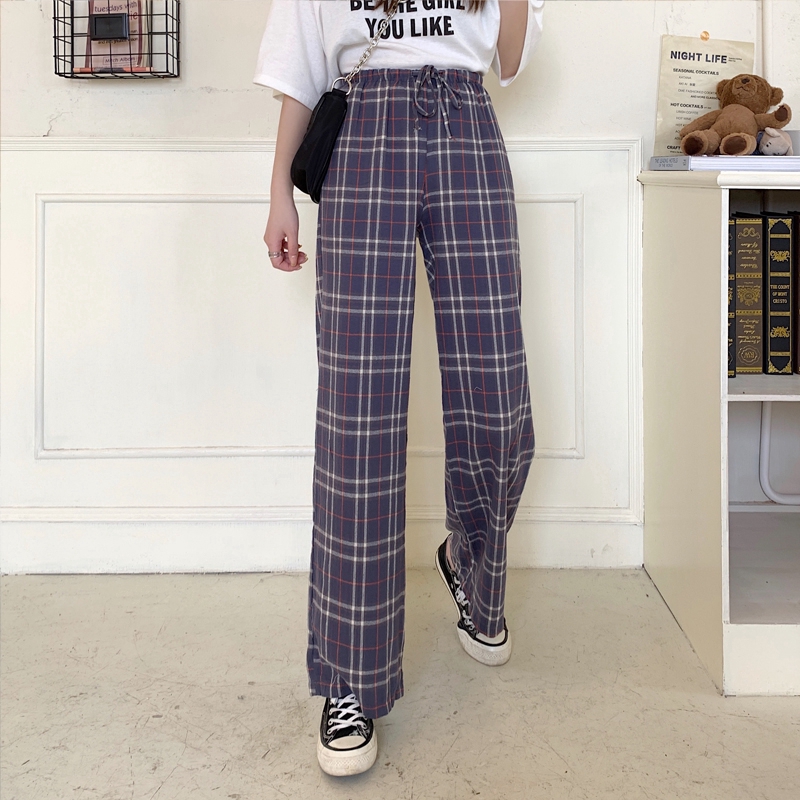 (d) Loose Short Pants ($6.64)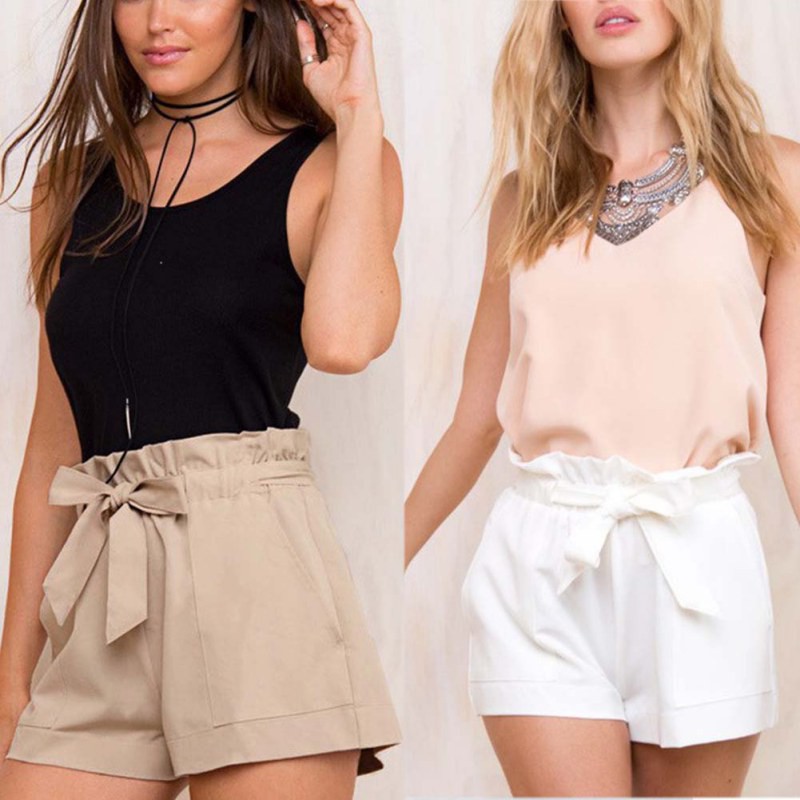 (e) Elastic Skirt ($9.45)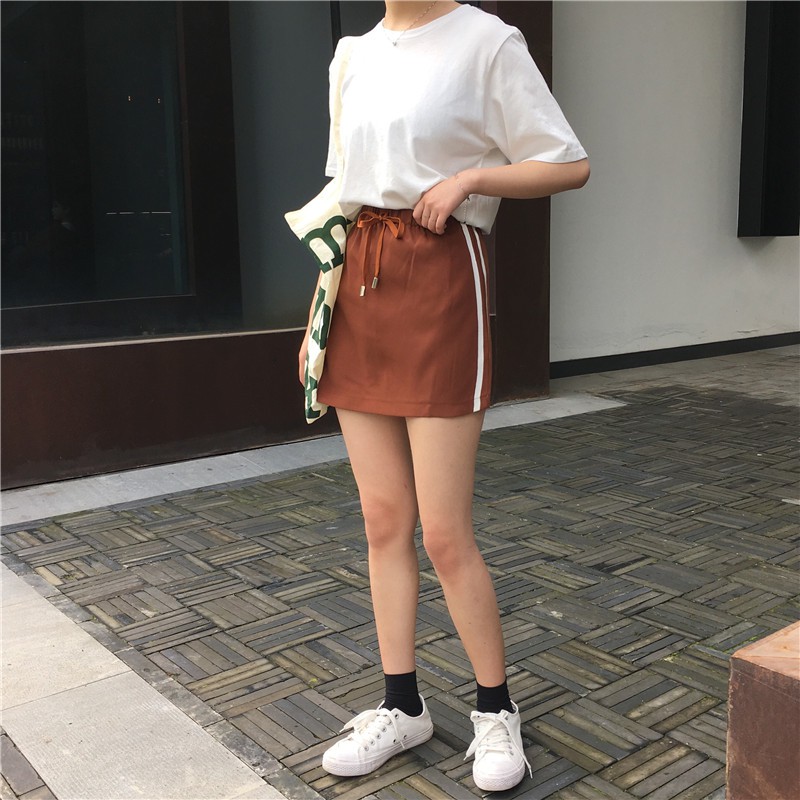 5. Suspenders Outfits
These are perfect for your CNY Feasts. Of course, you'll need to get one size larger – So that you can layer it over another oversized t-shirt and still eat your fill. We assure you – your food baby will be well-protected.
(a) Casual Dungarees ($18.90)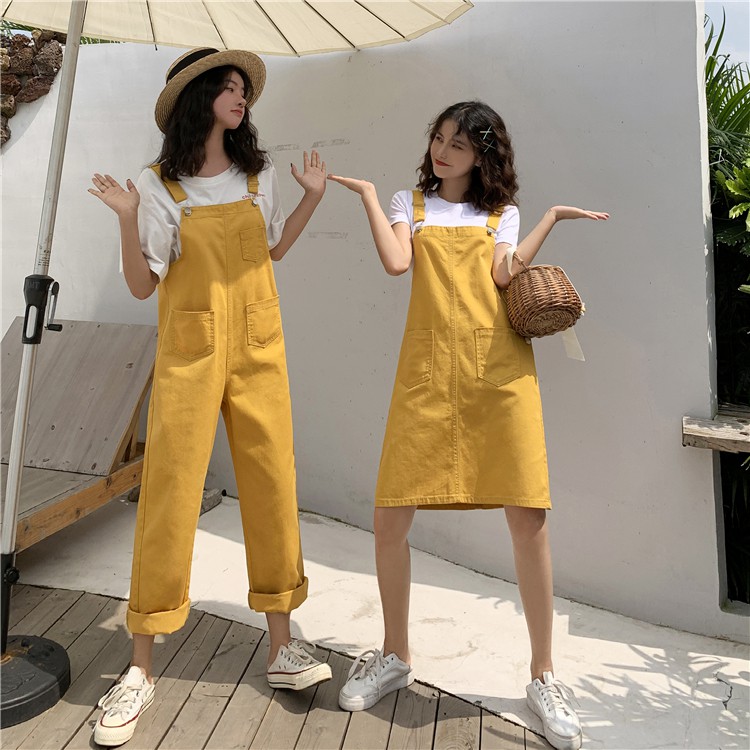 (b) Denim Overalls ($15.20)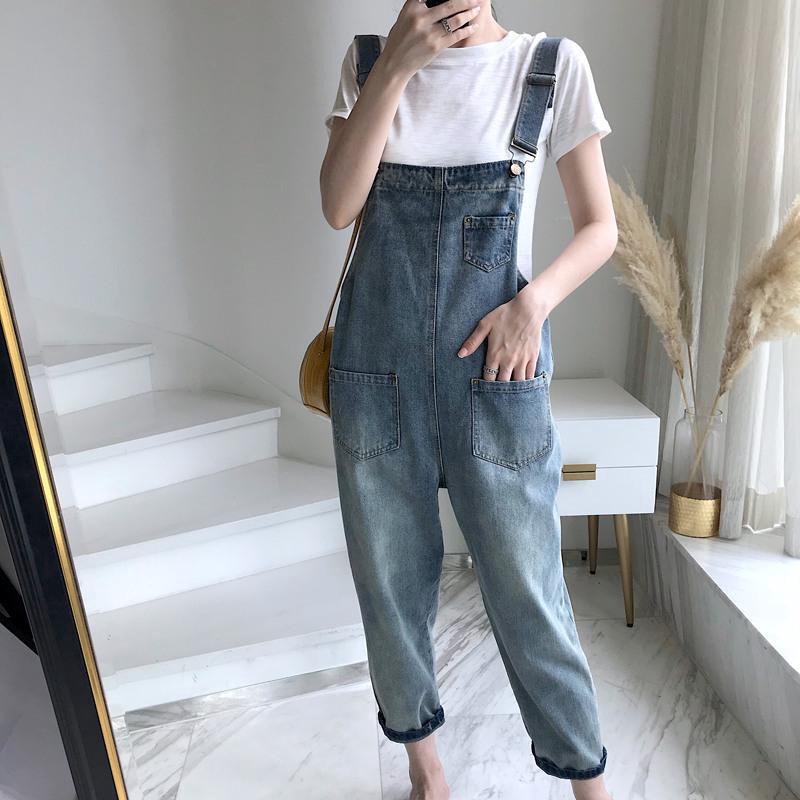 (c) Denim Short Overalls ($26.38)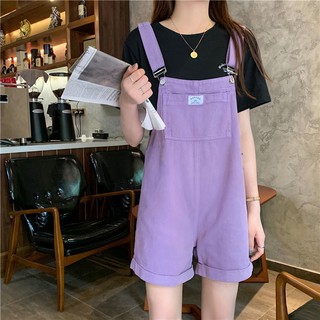 (d) Denim Long Maxi Dress ($14.00)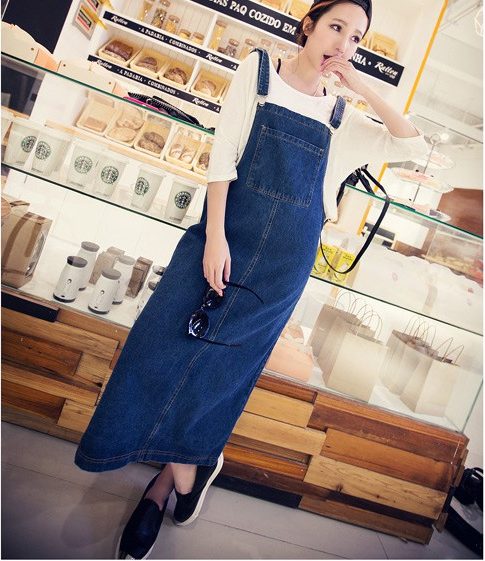 (e) Wide-leg Dungarees ($13.99)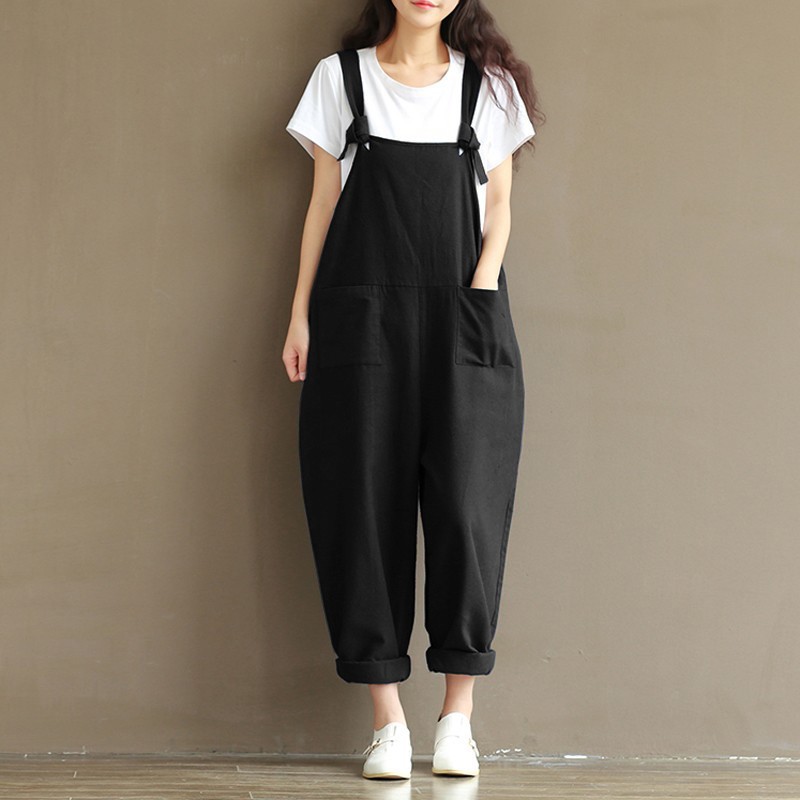 (f) Short Sleeve Rompers ($15.41)
(g) Denim Dungaree ($21.67)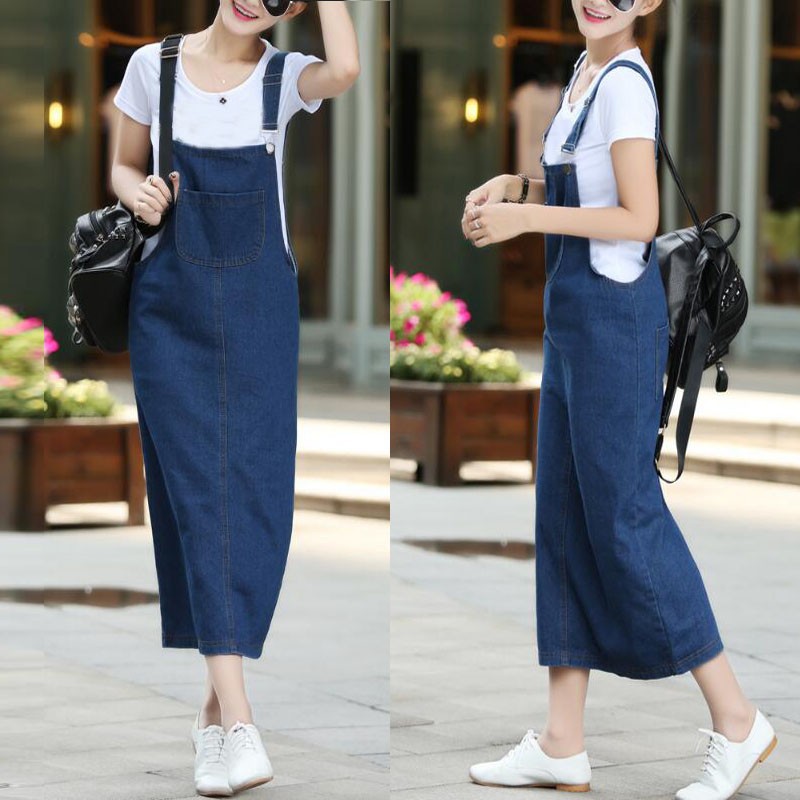 6. Pinafore Dresses
The K-drama Look essential – Pinafore Dresses not only helps to hide your tummy, but it also helps add on to you girl-next-door look (if you're aiming for that!)
(a) Summer Spaghetti Strap Dress ($26.00)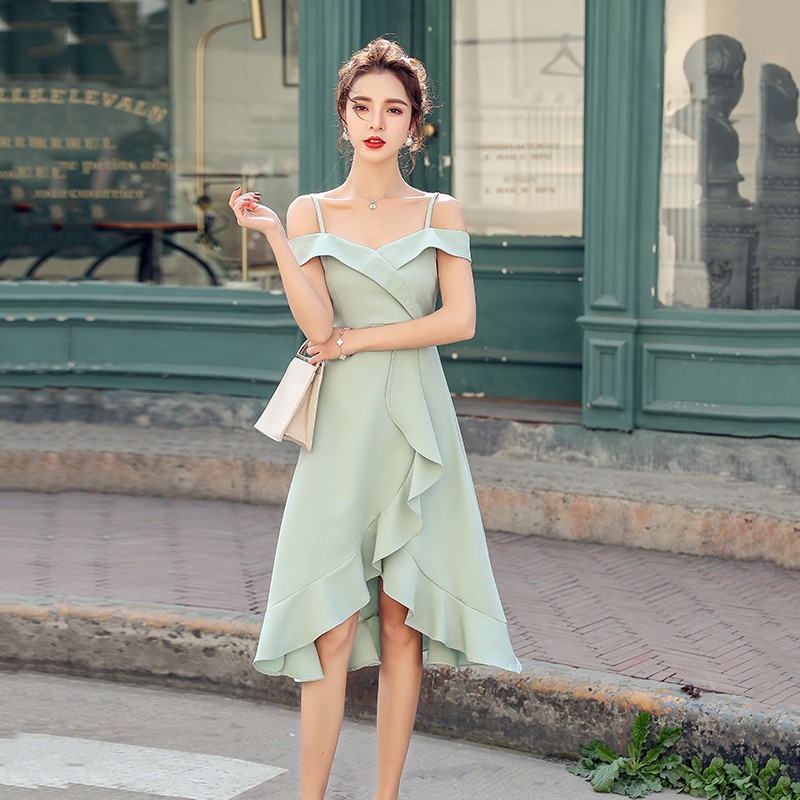 (b) Mini Sundress ($7.29)
(c) Avie Denim Set ($15.33)
(d) College Wind Dress ($26.00)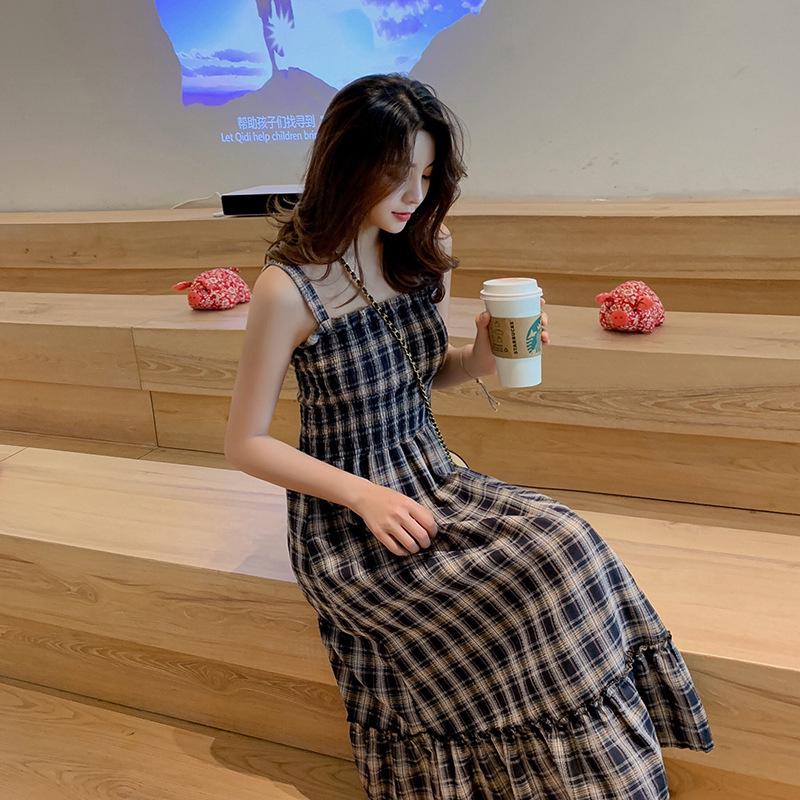 (e) Floral Maxi Dress ($11.80)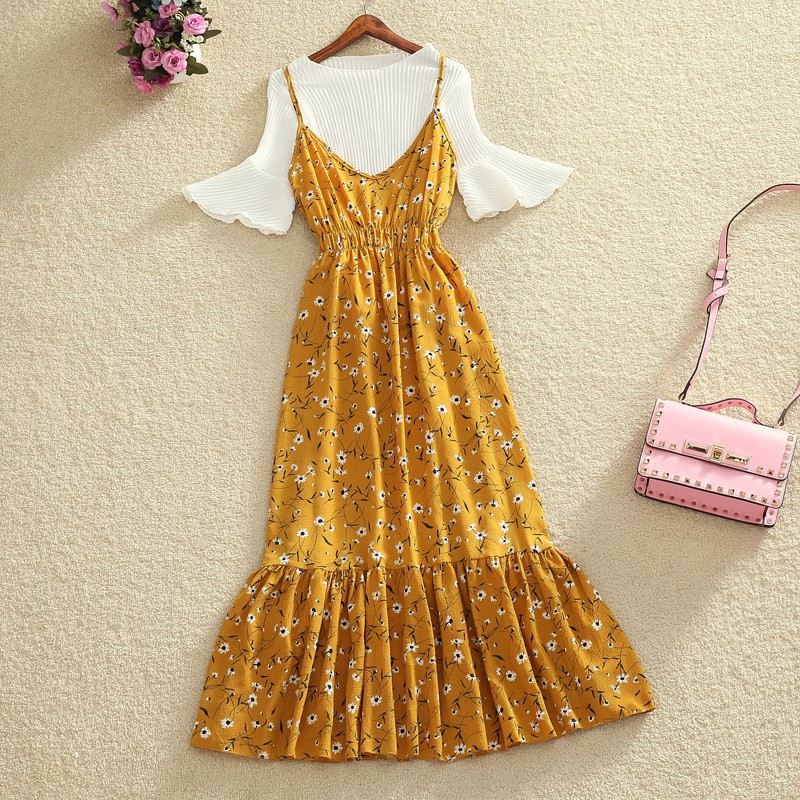 7. Flutter Sleeve Dress
These are perfect for hiding not only your food baby but also your flabby underarms.
(a) Mesh Flutter Sleeves ($50.00)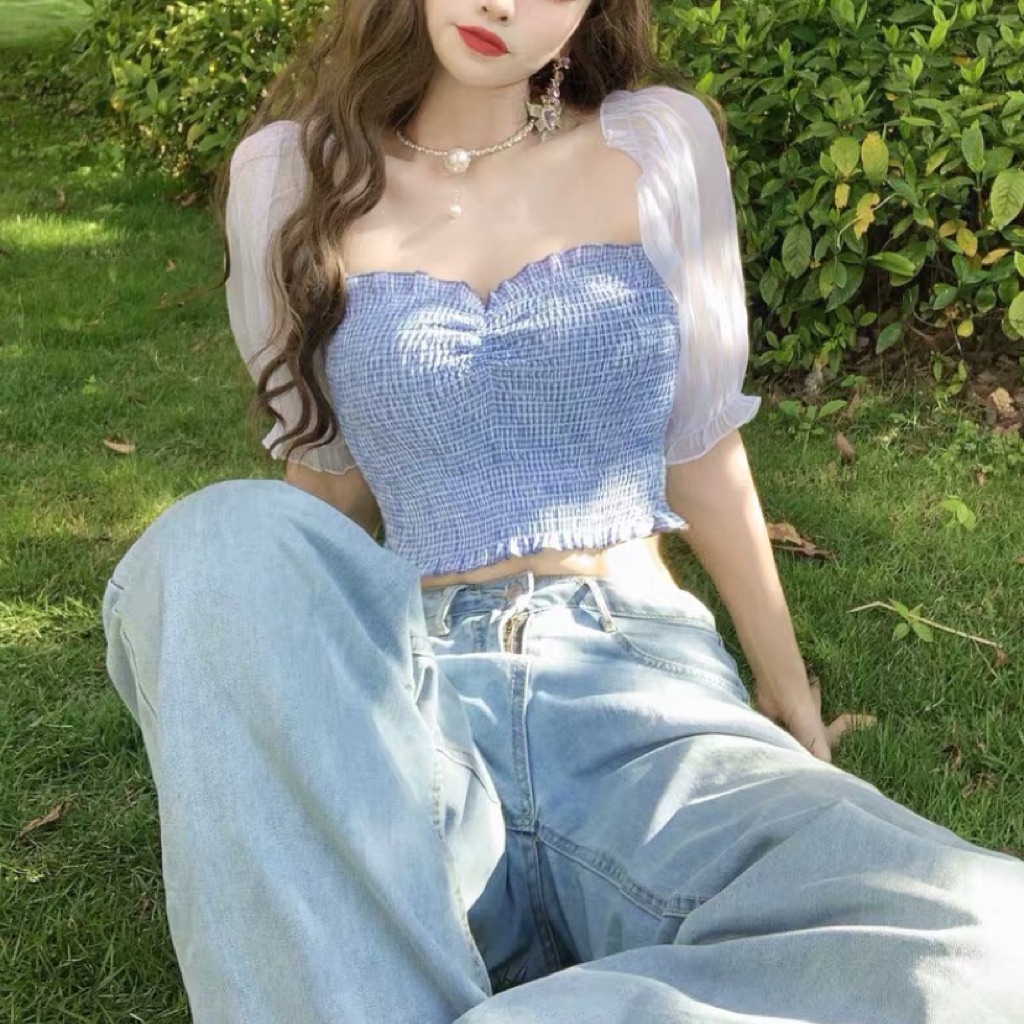 (b) Bat Wing Flutter Sleeve ($13.00)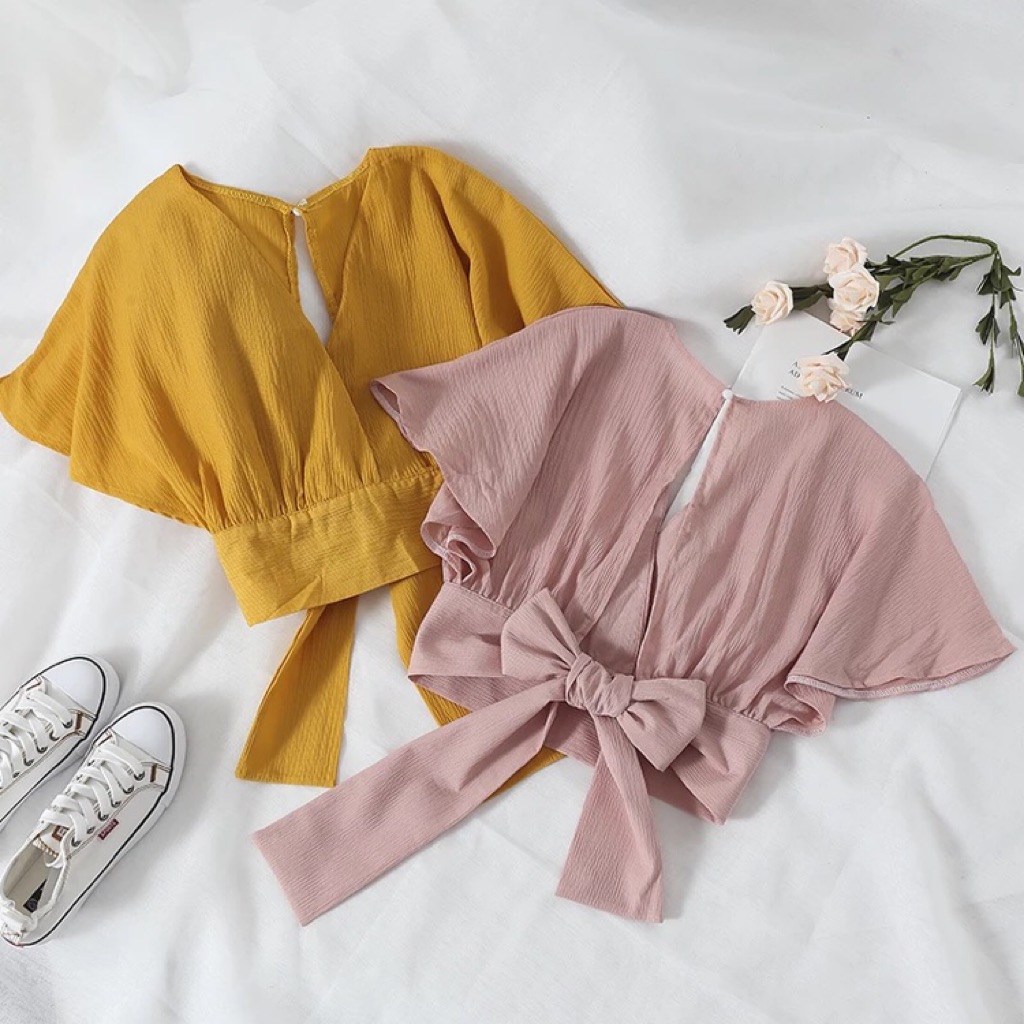 (c) Clarette Flutter Sleeves Cheongsam ($26.90)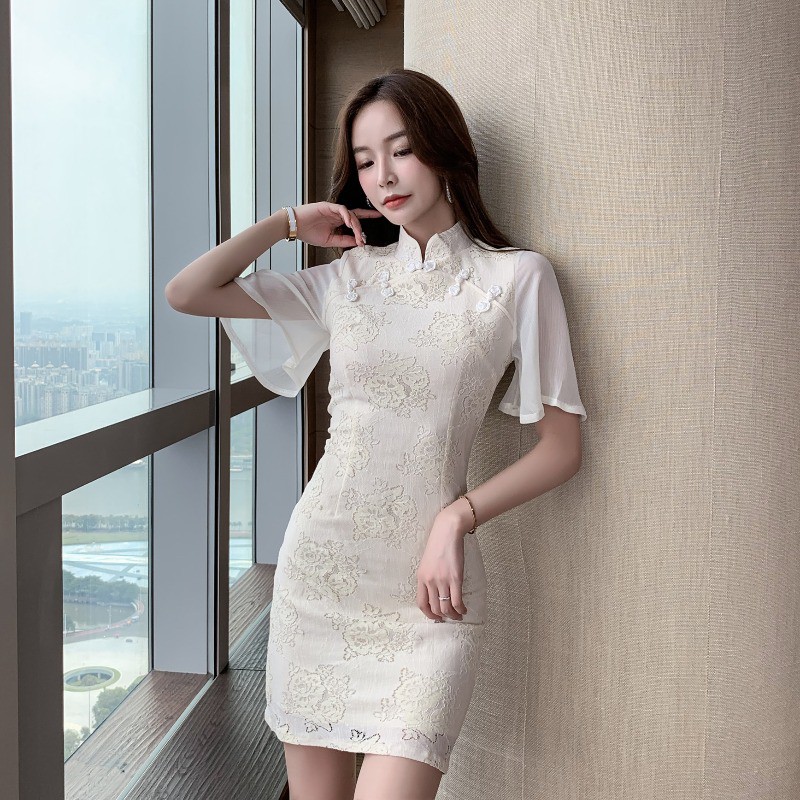 8. CNY Wrapped Dresses
Use details to hide that food baby in these CNY Outfits after eating your fill!

(a) Nina Twist Mid Round Neck Dress ($23.90)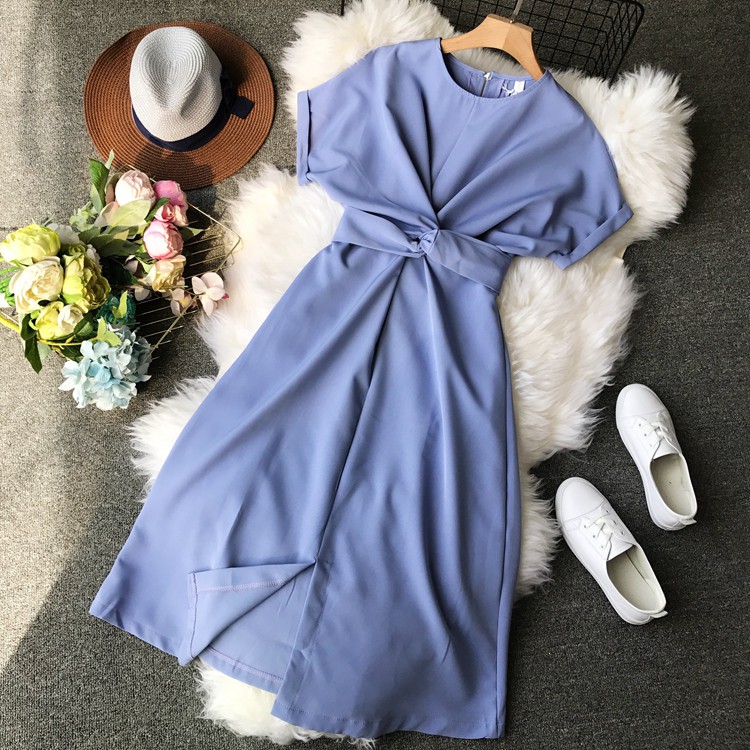 (b) Polka Dots Wrap Dress Outfit ($14.90)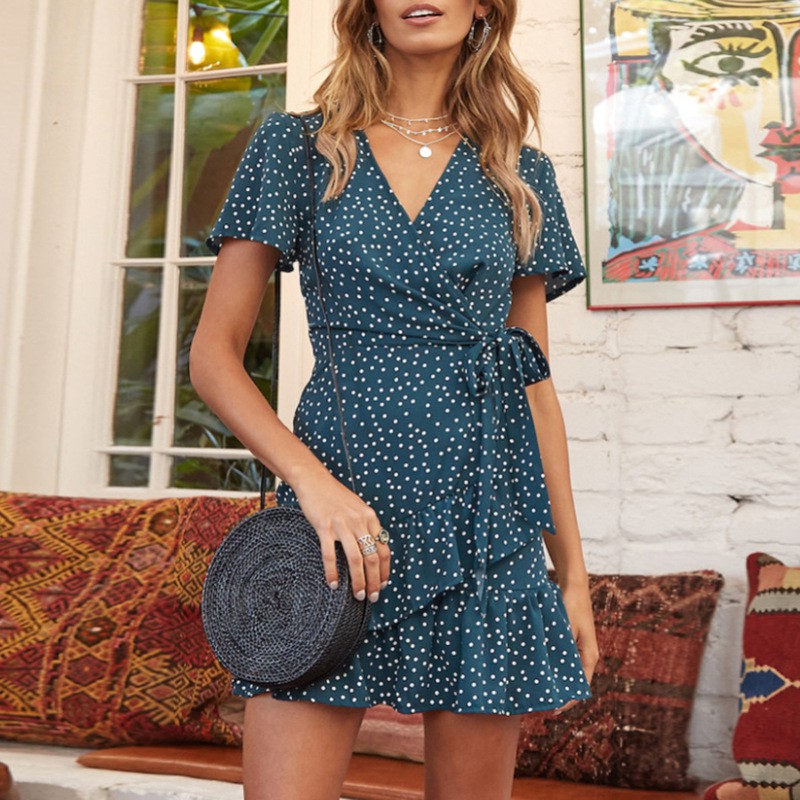 Let us know what other clothes you'll recommend in the comments below!
---
This article was updated on 19 January 2021. Additional research done by Quah Si Yu
New to Shopee? Get $7 off (min. spend $15) with code*: 8OFFCNYFITS
*TNC Applies. Valid for new users from 20 to 27 Jan only.