In need of a wedding checklist in Singapore? Keep cool, we can help! Many of us have been daydreaming of our wedding day since… forever. And now that you're engaged, you're about to embark on planning one of the biggest days of your life. We all share lofty wedding dreams, inspired by Pinterest boards of gush-worthy wedding inspiration. To lighten any planning stress, here's a handy wedding checklist for Singaporean couples, breaking down logistics to manageable chunks so you know where to start.
The wedding checklist for Singaporean couples in a snapshot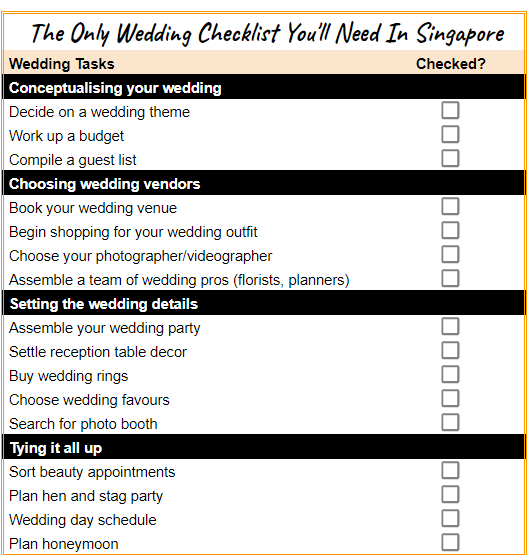 Calling all brides-to-be, don't forget to download a copy of our ultimate wedding checklist here!
Conceptualising your wedding
Decide on a wedding theme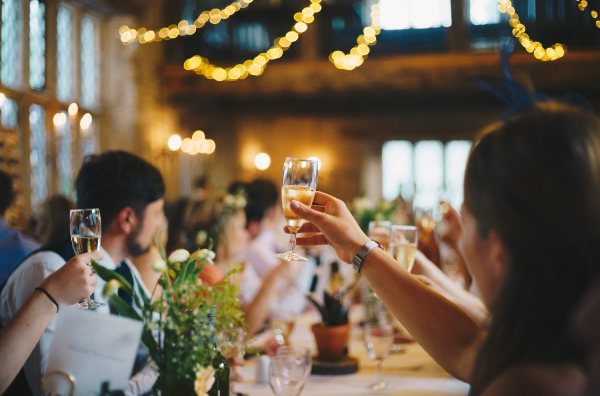 Do you already know if you prefer an intimate, closed-door ceremony or a boisterous, bubbly celebration? Deciding on the general vibe will give you a clearer direction when the wedding planning gets messy. After all, that's what this wedding checklist in Singapore is for! 
Work up a budget
You're putting together a party for what could be over 100 people. It's a once-in-a-lifetime event and it won't come cheap. Have a talk with your partner on what would be a comfortable budget. Your parents may offer to chip in for the wedding, so adjust your budget accordingly if so. With a budget set, you can easily streamline choices and move things along. 
Compile a guest list
Who do you want to invite to your wedding? You can pare down your guest list later but have a rough list of the people you and your parents are inviting. This will impact the venues that you shortlist later on too.
Choosing wedding vendors
Wedding venue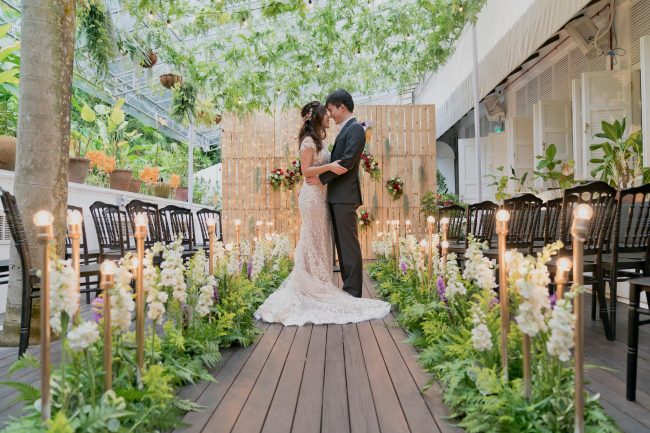 With a rough budget and guestlist in mind, it's time to lock down a venue for your big day. Be it a hotel or restaurant, do your research diligently and visit the wedding venues. After all, the ambience of the place can't be gauged from an image on your laptop. Want something completely unique? How about holding your wedding on the Royal Albatross or amid sea creatures at the S.E.A Aquarium? Check out our list of unique wedding venues in Singapore that will set your nuptials apart from the rest. 
If we were to pick a favourite, it has to be Botanico at The Garage for its lush greenery and elegant dining spaces. A pillarless indoor hall allows for a more intimate setting and also allows your guests to mingle with each other easily. If your dream wedding is a garden-themed one, you'll be pleased with this venue's plentiful sunlight and greenery.
Begin shopping for your wedding outfit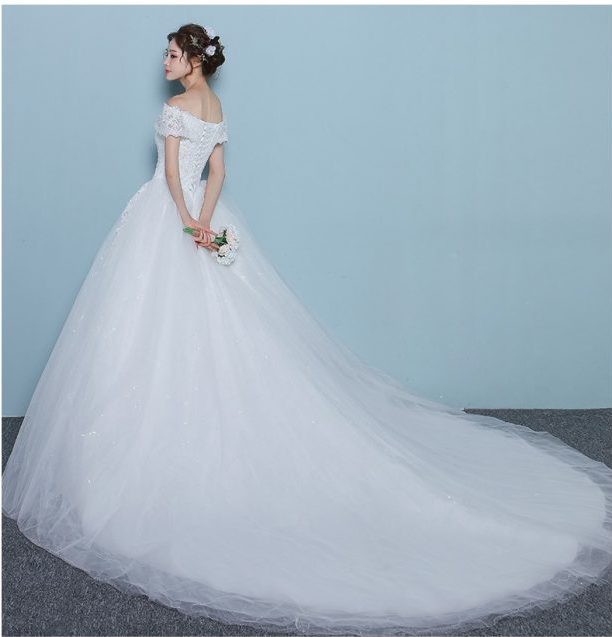 Ah, the most exciting part of the wedding checklist. In Singapore, brides-to-be either rent or purchase their wedding gown. On a tight budget? How about these affordable wedding dresses online from Shopee Singapore? This Sequined Off-shoulder Ball Gown Wedding Dress (available on Wedding Dress) is just a dreamy sight to behold. Alter for a better fitting and you'll still spend way less than the traditional gown options!
For the grooms, choose between a bespoke or made-to-measure suit that'll have you looking your best self. For starters, we think this three-piece formal suit (available on LONMMY STORE) would make the groom look dapper on his big day. 
Choose your photographer/videographer
Choosing the best wedding photographer or videographer is harder than it seems. Look through their portfolio to have a sense of their style. They may be popular but their work has to fit your personality and style too. Typically, couples go for pre-wedding shoots and actual day photography and/or videography. Choose what works for you (and your budget)!
Assemble a team of wedding pros
You will be liaising with more wedding vendors, think hair and makeup artist, florist, planners and bands. Regardless of which services you need, remember to allocate a few months to search for a vendor that aligns with your needs. If you are eyeing a particular vendor, set up an appointment early to avoid disappointment. Weddings can be tough to plan in Singapore and this wedding checklist only marks the start of your journey. If you foresee that it'll be hard to juggle wedding planning and your day job, consider hiring a wedding planner or enlist the help of friends and family members who've been through the process.
Settling the wedding details
Assemble your wedding party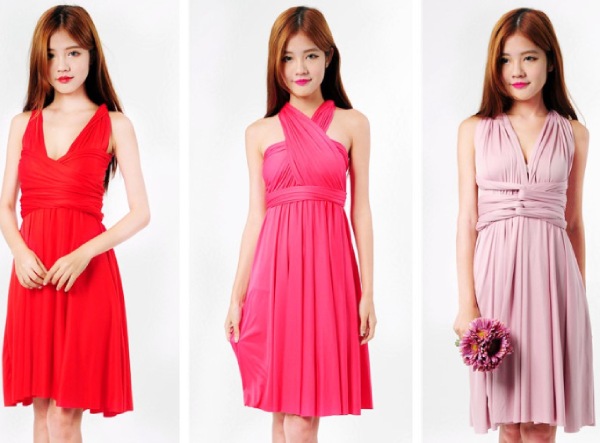 Who will be part of your bridal party formation? Think through it before you bestow the honor upon your loved ones. Don't forget the fun part: bridesmaid dresses! Browse through this selection of affordable bridesmaid dresses to get everyone excited!
To cater to everyone's body type, how about a convertible bridesmaid dress (available on meowmeowshop.sg) that comes in various colours? Your bridal squad will be looking sharp with this versatile dress worn in different styles. 
Brides-to-be can also prepare a 'bridesmaid proposal' too. We're sure your girlfriends will be more than happy to accept! And when they do, get them in the loop with this wedding checklist tailored for Singapore!
Reception table decor
The reception table is also the first thing your guests land their eyes on when they arrive. So select your props and furnishings carefully to tie in the entire wedding theme together. Check out these wedding reception table decorations if you need some inspiration to get started!
Rings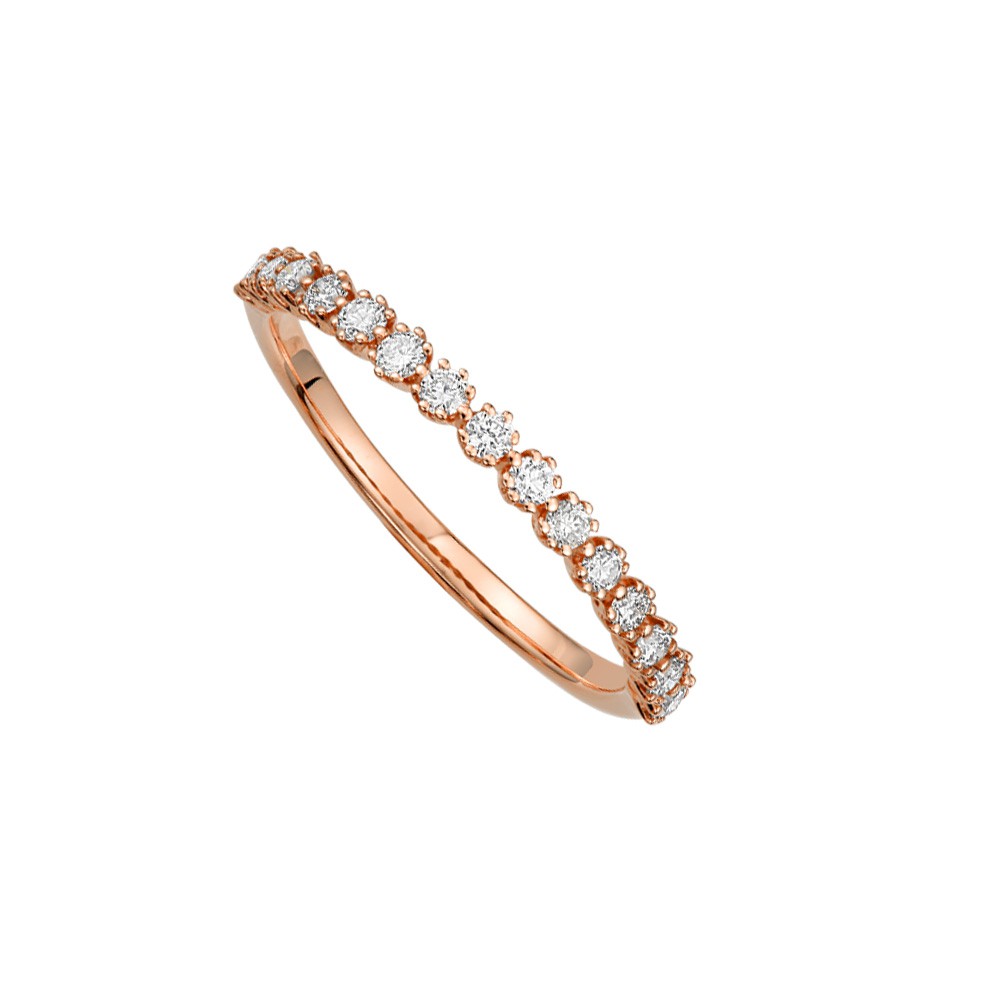 Next up, ring shopping. It's the one piece of jewelry you'll wear for the rest of your life. If possible, start shopping for this early so you aren't left in a serious time crunch. Looking for something simple yet elegant? This Goldheart K-style diamond rose-gold ring (available on Goldheart) is encircled with several perfectly matched diamonds. It'll definitely set your hearts aflutter!
Wedding favours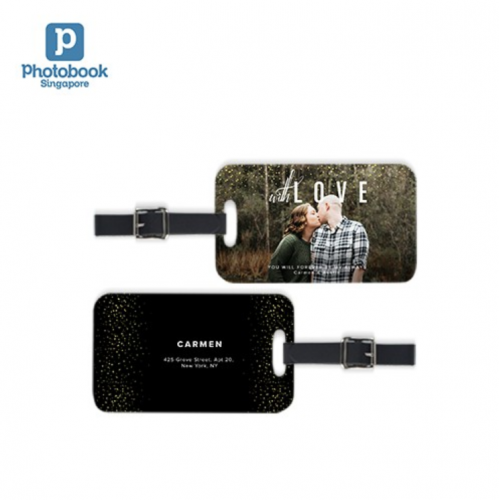 Want to gift personalised wedding favours to your guests? Then you've got to add wedding favours to your Singapore wedding checklist Create your gifts from scratch and thank your guests with handmade bakes or crafts. Start brainstorming on unique wedding favours with these ideas.
Alternatively, you could gift this personalised luggage tag (available on photobooksingapore)? Print your wedding photo on one side and your guests' names on the other!  
Photobooth
Keep your guests entertained with a photobooth at your wedding. You can customise the backdrop and photo template, transforming a simple photo into memorable keepsakes for your guests. Photo booths often come in two- to four-hour blocks, so keep that in mind as you plan the event schedule.
Tying it all up
Beauty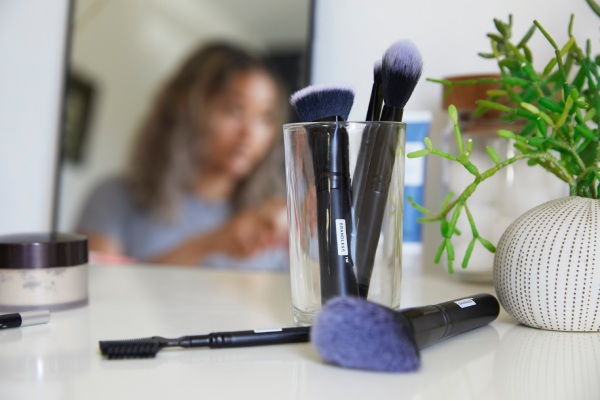 Manicures, pedicures, hair treatments, waxing, lash extensions, facials — the list is non-exhaustive. It's really up to the bride-to-be to decide which beauty treatments are essential. Just be sure to add them to this wedding checklist in Singapore! When you start planning, it's normal to feel stressed and get swamped with the long list of to-do tasks. One or two months before the wedding, find time to take a break and pamper yourself. You can kickstart on a skincare regime for flawless skin or indulge in these top-rated Korean facial masks for extra radiance. 
Hen and stag party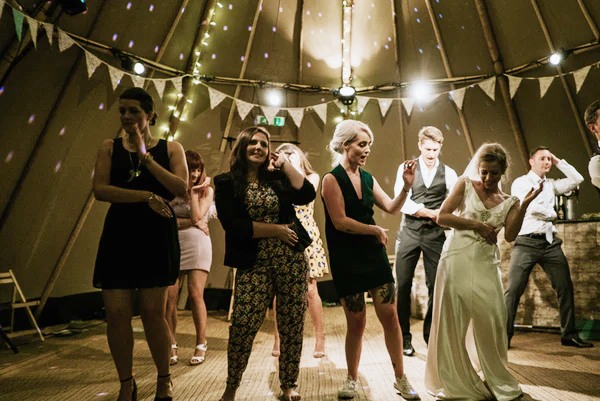 Hen and stag parties are the best time for the bride and groom to let your hair down and destress with your bride and groom. While it's traditionally known as 'the last night of freedom', it's really just a chance to gather your bridal crew and celebrate with an epic night. Here are some creative and affordable bachelorette party ideas that'll be loads of fun! We'd like the idea of booking an Airbnb for a cosy hen party. Your bridal squad can even end the night at a bar with games in Singapore! 
Wedding day schedule 
Once you've got most of your wedding details firmed up, start populating a Google Spreadsheet for the wedding day. It may seem too far into the future for you to visualise but that's what this wedding checklist is for! Most Singaporean couples begin their wedding day extremely early, with so many activities packed in a day. Draw up a timeline so things can run smoothly and delegate events to a member of your bridal party so no miscommunication ensues. 
Start planning a honeymoon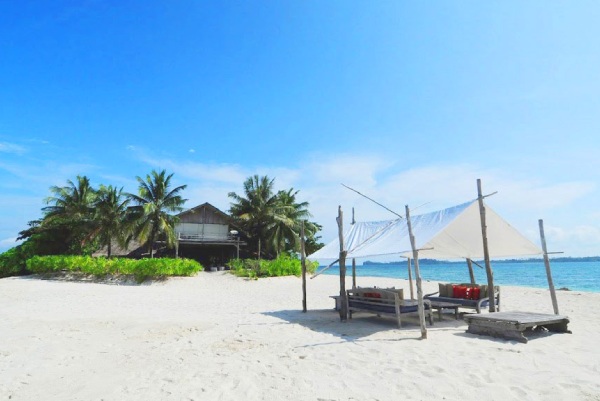 And… the sweetest part, planning your honeymoon! A wedding can be, at times, excruciatingly hard to plan. Even with a wedding checklist, it really needs teamwork and a fair bit of compromise between the bride and groom to make it a success. Once that's all done, scoot off from Singapore and into exotic lands for your honeymoon. Or if you can't take time off, how about a minimoon on islands near Singapore? 
We hope this wedding checklist has been helpful for your upcoming nuptials in Singapore!  Are you a bride who's planning both a wedding and your home renovation? Let us help you take some stress off with this guide on insta-worthy HDB bathroom ideas and essential kitchen equipment!

---
New to Shopee? Get $7 off (min. spend $15) with code*: WEDCHECK
* TNC Applies. Valid for new users from NOW to 31 Dec only.