Too shy to express your love for mum? Take the opportunity this Mother's Day to show mum how much you appreciate her for all that she's done for you! While getting mum a gift and bringing her out for a feast are some of the fail-proof ways to celebrate Mother's Day, they are so overdone. Instead, make this a special occasion for the greatest woman in your life and try these unique Mother's Day activities! Trust us, mum will definitely be beaming in delight!
Unique Mother's Day activities for the homebody mum
1. Dedicate a song to her on the radio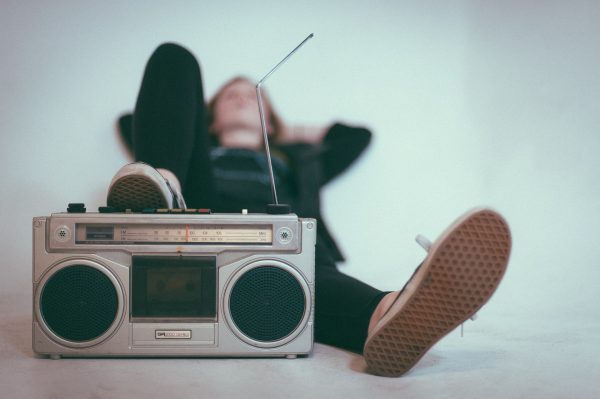 Is your mum more of a homebody who doesn't really enjoy jostling through a crowd or a fancy high tea session? Fret not, you can still express your love without stepping out of the door. Go the old-school way and dedicate your mum's favourite song, along with a heartfelt message to her on the radio channel that she always listens to! Be sure to tune in to the radio with your mum to see her face light up in surprise.  This sweet gesture will definitely make your mum feel special and appreciated!
2. Help with housework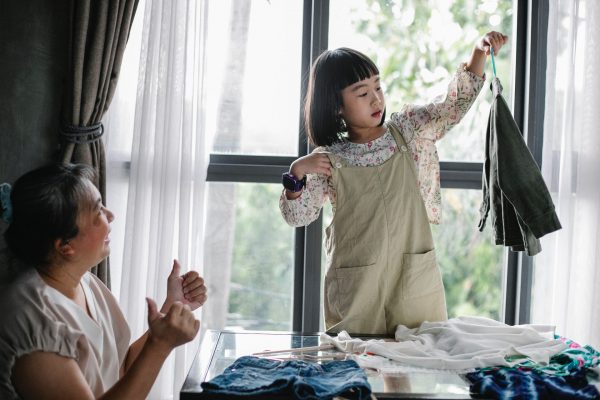 This Mother's Day activity might seem like a no-brainer but we assure you your mum will be very thankful to have that well-deserved rest for the day! Of course, this shouldn't be just a one-day event and you should help out whenever you can, but we understand that with our busy work schedules, sometimes it's hard to do so. 
Take some time out and help your mum out with daily household chores like vacuuming, mopping the floor and doing the laundry. The list goes on and should be customised to whatever is on your mum's to-do list. Gather some household cleaning products and get started!
3. Drama night with mum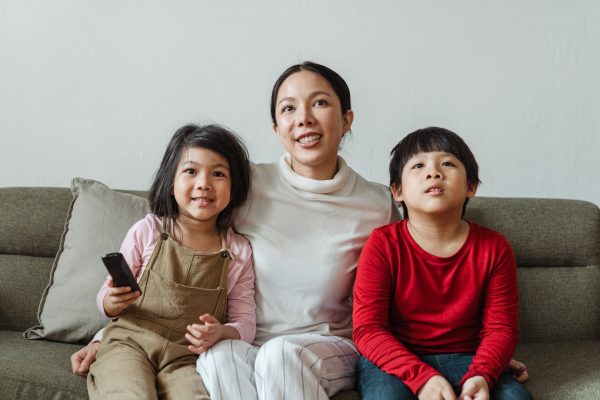 Lying on the couch chilling and watching shows without a care in the world has got to be the most perfect form of relaxation. Put on your mum's favourite K-drama or Netflix drama and have a drama marathon with her all night long! This therapeutic Mother's Day activity also allows you ample time to bond and cuddle up with your mum to make her feel loved. Don't forget the chips and popcorn!
Unique Mother's Day activities for the fitspo mum
4. Kick some butt at a fitness class together!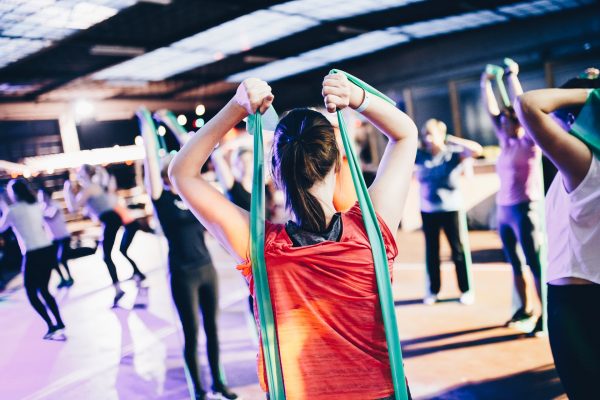 If you and your mum are adrenaline junkies, then spend time at an exercise class together! Grab your yoga mat and be zen together at a yoga class. Or get your hearts pumping with HIIT workouts and indoor spin classes — mum will get into the groove of things in no time! 
Encourage her to start on a physical workout she's always wanted to try this Mother's Day Singapore 2021. You never know, it may just end up becoming a weekly date activity with your mother!
5. Tour Singapore on a bicycle with mum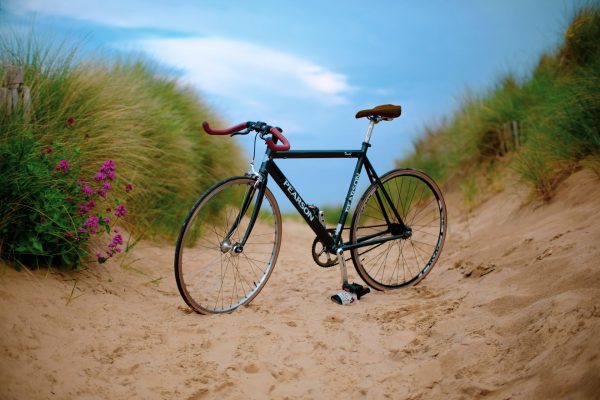 Be a tourist in Singapore for a day with mum. Simply rent a bike (or buy your mum a city bike) and go for a spin! One popular cycling route starts from East Coast Park where you and your mum get to enjoy some sea breeze. The path will take you through the scenic area at Gardens by the Bay and the Marina Barrage. We suggest taking a break here to enjoy some local specialities such as satay and Hokkien mee at Satay by the Bay before continuing your trip to Marina Bay. To protect yourself and your mum, be sure to deck out in essential cycling gear before hitting the trails!
Unique Mother's Day activities for the foodie mum
6. Bake away!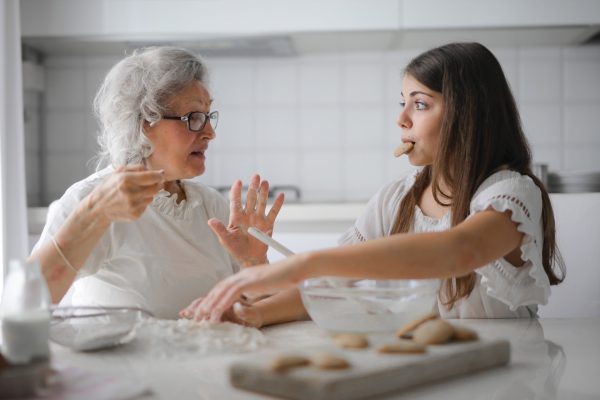 With a multitude of baking videos and Mother's day cake recipes floating around on the internet, baking at home with your mum is a great Mother's Day activity to try out! All you need are the necessary baking equipment for the cake you are making. This includes an electric mixer — unless you are taking this as an opportunity to tone your arms! 
7. Cook up a storm!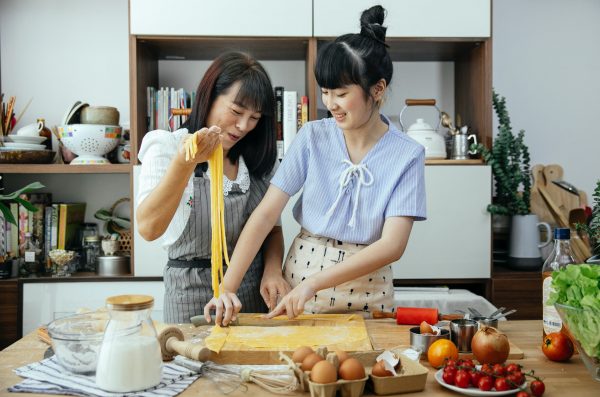 Many of us are lucky enough to enjoy a home-cooked meal that our mum places on the table every single day? Instead of spending hundreds of dollars at a fancy restaurant this Mother's Day in Singapore, take the lead in the kitchen and cook a simple 3-course home-cooked meal with mum!
From desserts to Chinese soups recipes, these easy-to-prepare meals taste great and require basic culinary skills. A vase of flowers and a beautiful greeting card with a heartfelt message will complete the ensemble beautifully. Get mum to dress up for the scrumptious meal — this will surely be a memorable Mother's Day activity for the family!
8. Go cafe hopping with mum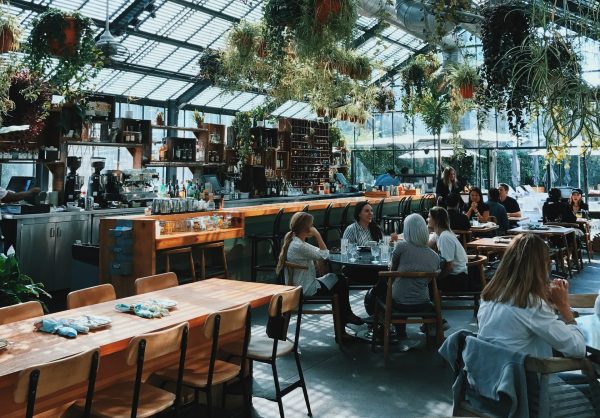 Is an afternoon cuppa mandatory to get mum through the day? If you answered yes, it's time to bring mum cafe hopping so she can enjoy her coffee in fashion! Check out these famous Tiong Bahru cafes and be sure to sneak in some brunch and gossip! Dress up together with mum and encourage her to swipe on a Korean lip tint and a maxi dress. It'll make her feel like a tai tai going on a coffee date!
Unique Mother's Day activities for the fashionista mum
9. Photoshoot session with mum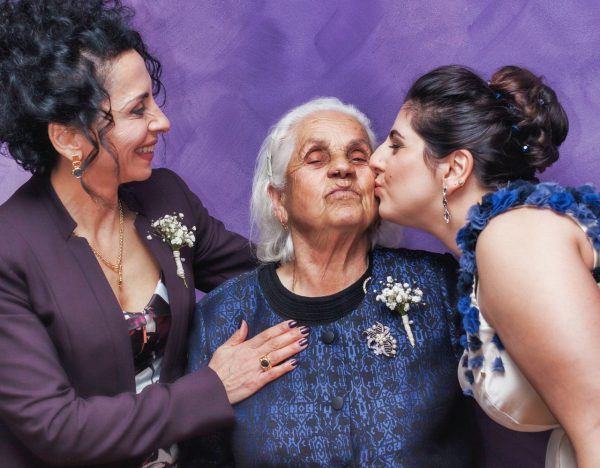 Embark on a mission of giving your mum a makeover session to make her feel beautiful and youthful once again. Treat your fashionista mum to a brand new outfit — from a dazzling dress to matching heels. Don't forget to work your makeup skills on mum too! Thereafter, doll yourself up in a matching outfit and hit the streets with your DSLR camera for some shutter time! Alternatively, book a photo studio to have pictures taken with mum (and even grandma) professionally!
10. Matching mother and daughter manicures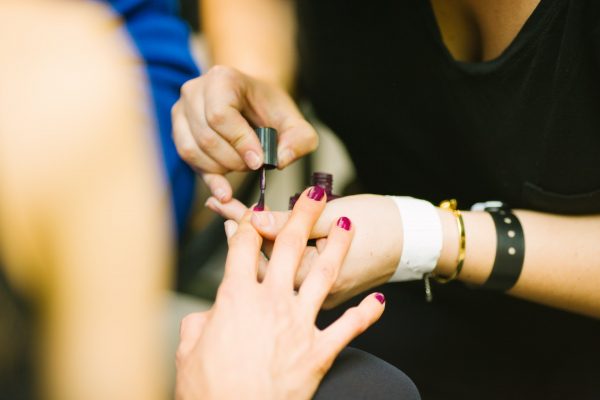 From cooking to cleaning, mothers are usually too busy with the family to find time for themselves. This is why it's important that mum gets a pampering session at the nail salon this Mother's Day Singapore 2021. Treat mum to a relaxing manicure or pedicure (or both) session at one of these home-based nail salons. They are more intimate and affordable so you need not worry about breaking the bank when mum decks her nails in bling! Plus, you get to spend quality time with her through this enjoyable Mother's Day activity.
11. Gift mum a hair transformation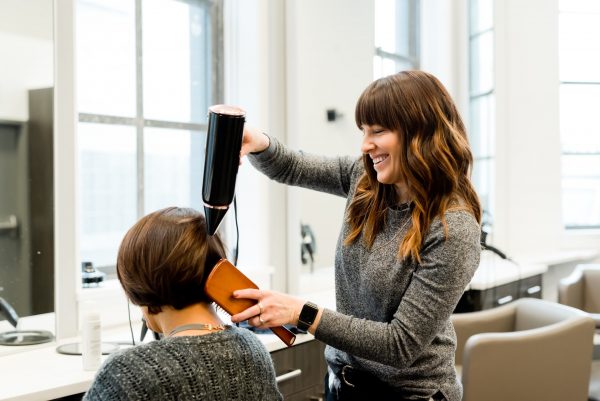 Take a good look at mum and you can probably spot a few (or more) strands of grey hair. Transform her grey locks into glossy tresses by helping your her dye her hair! With so many easy DIY hair dye kits available on the market, you'll definitely be able to provide mum a professional dye job at home. Plus, this fun Mother's Day activity will surely touch her heart! 
Otherwise, pamper yourself and mum to a salon treatment! We suggest reserving a slot in one of the best Korean hair salons in Singapore — she'll come out looking as beautiful as Choi Ji Woo! Not sure what hair colour will suit mum? Check out these 2021 trendy hair colours for Asian skin tones! 
More ways to surprise mum this Mother's Day 2021 in Singapore
Make time for mum this special day by learning how to create a Mother's Day bouquet in a flower arrangement class. Then, hand-deliver it to her as a sweet surprise! Alternatively, get her (your MIL, grandma or wife) a meaningful gift from our list of Mother's Day gift ideas to say 'Thank You' to all the important women in your life! Be sure to check out upcoming ShopeePay promotions to save more when you shop for your mum. 
This article was updated on 6 April 2021. Additional research done by Iris Tan.
---
New to Shopee? Get $7 off (min. spend $15) with code*: MDAY7PLANS
*TNC Applies. Valid for new users from 1 MAY to 8 MAY 2021 only.